One of my dearest friends just had a baby! Melissa and Cory are proud parents to sweet Sawyer. Here are some pictures the day after he was born...all the way from Sullivan!
Jadyn came with me...here she is coloring with Melissa's mom and twin.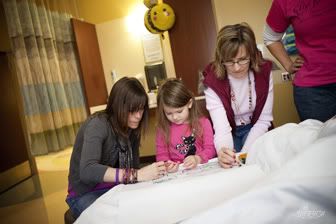 Megan holding sweet baby Sawyer!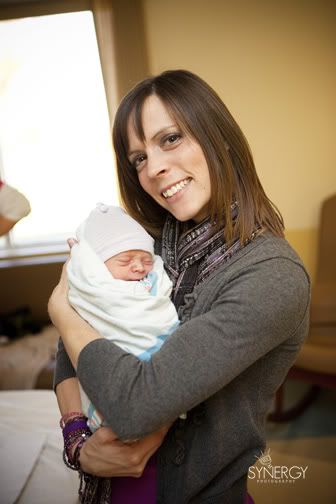 Cory, the proud new Papa!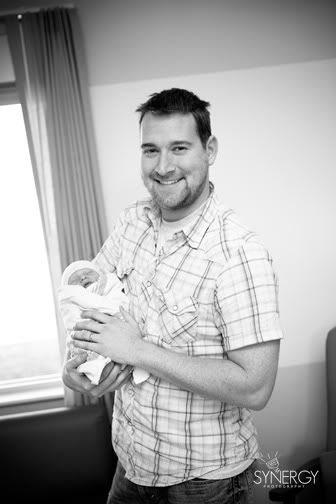 Can't you just see the love here!
FAV FAV FAV of the day!
Love this family of 3!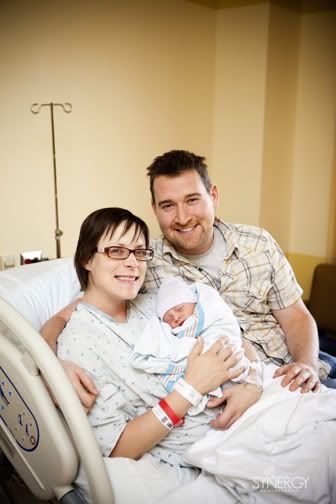 Melissa, you are going to be an amazing mom!