I have know David and Sarah since college...and I just loved meeting all three of their sweet kids at this family session! Here are some favorites from the Lough family!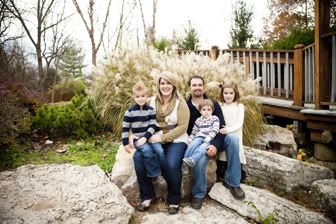 Such a cute family!!!
Three sweet sweet kiddos!
Starting with the youngest, Sam...he was sooo cute and made me work hard for even a half smile! Made me proud to get this sweet expression!
Julianne is such a doll and sweety!
Isaac is such a character...he had me laughing with his expressions!
The sweet couple!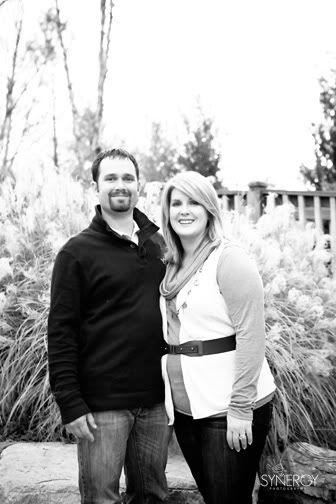 Loved working with you guys! Hope to do another family session with you guys soon!