Jill and David are a wonderful couple!!! I loved shooting their engagement session; they are both so fun! Jill and I are like two peas in a pod! She reminds me of so much, which makes us on the same wave length about everything...and poor David is out numbered. LOL! Here are some favorites from their engagement session.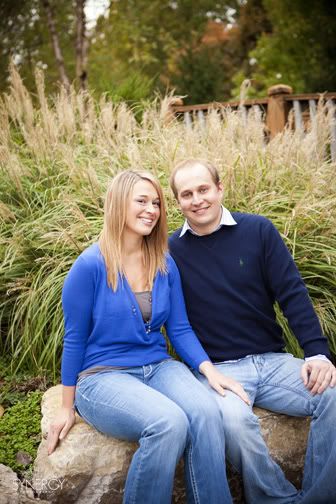 Check out this sweet moment...I love these!
Jill, you are gorgeous!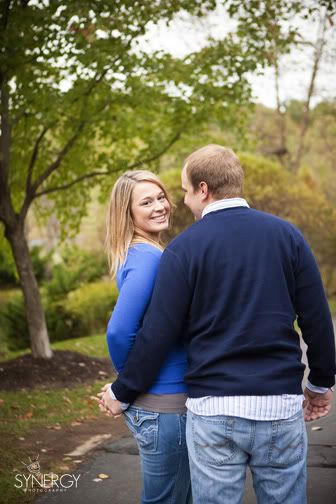 The sweet couple!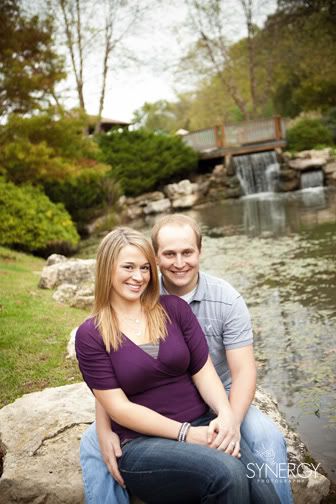 FAV of the day!!!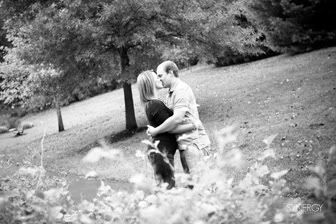 Love the soft light here and wonderful romance here...
And Jill wanted a few pictures on the playground...I told you, she is awesome!