Paul and Beth are truly some of the dearest people! Beth has a smile that just makes you smile. She has a genuine love for people and you feel like you are the only one in the room when she talks to you! Paul is not only handsome and sweet, but he makes you laugh, and is incredible talented. They are a gorgeous couple...and they are just great people! I truly loved being part of their wedding day! Enjoy some of my favorites from their day!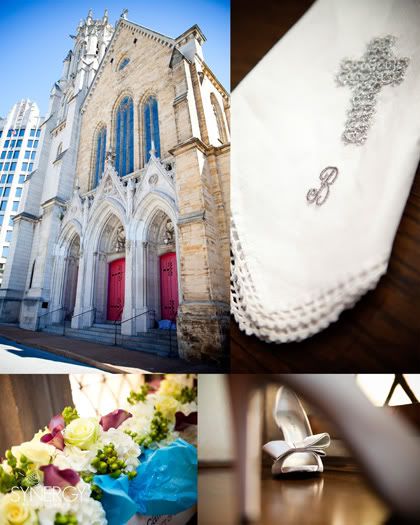 Talk about a gorgeous dress!
Beth getting ready...love these pictures!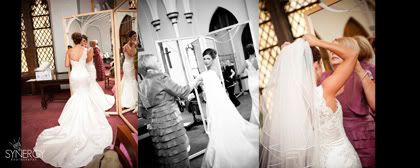 Hanging out with her girls!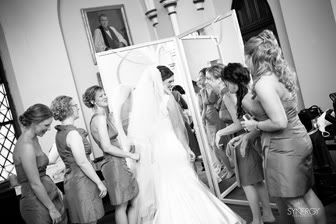 First glances are a favorite of mine. Not only do brides and grooms get some time together before the wedding, but then they have seen each other and be together for their entire wedding day!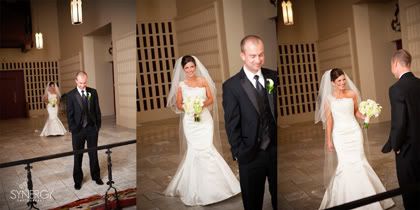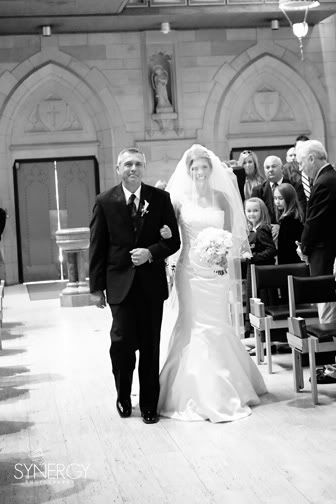 Ring exchange...love Beth's expression here.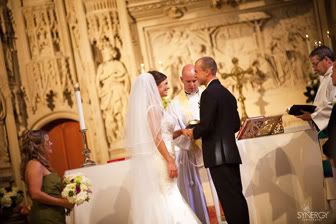 Love the details in this church...everything was gorgeous in this church!
Mr. and Mrs. Resner!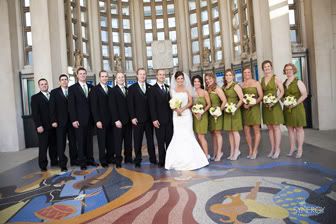 FAV. of the day!
The guys...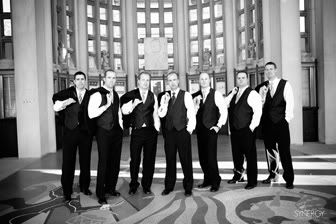 Beth, words cannot express how gorgeous of a bride you are...just beautiful!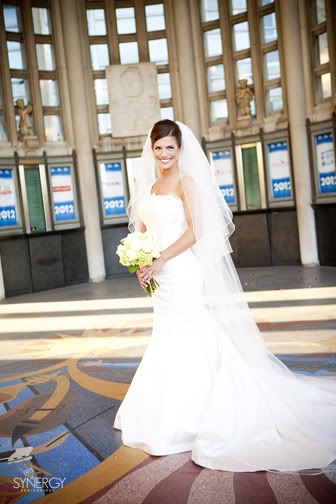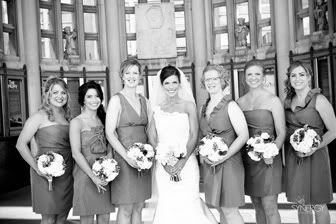 The wonderful couple!
A few moments at the Stadium...so worth it for pictures like this!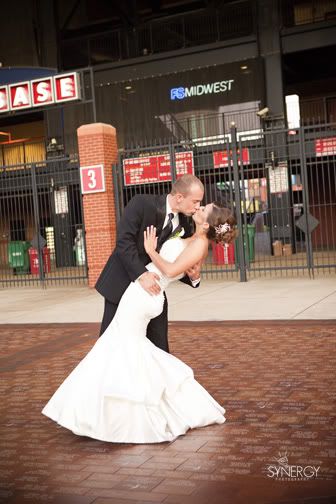 Alright, so Paul is a wonderful singer...and he sang to Beth at the reception...it was priceless!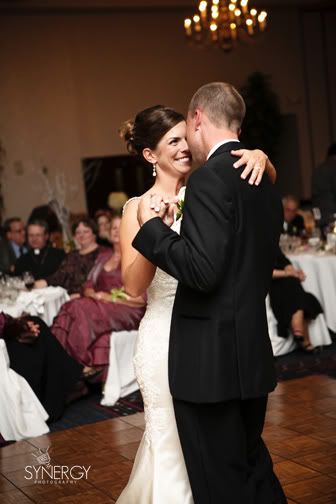 Beth's dad was playing toys with the ring bearer...too cute!
And singing Sweet Caroline...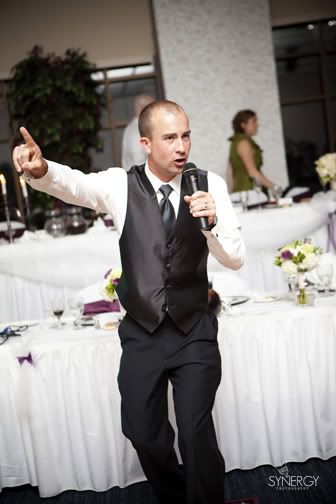 The crowd loves it!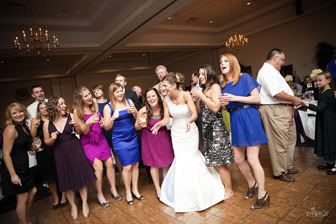 Congrats Paul and Beth! Loved working with you both!