I am blessed to get to photograph the Mahoneys every fall for their Christmas cards. Every year I just loved seeing Marion and how much she has grown! And of course, catching up with Rachelle and Steve is always amazing. Here is their Christmas card session...enjoy!
Sweet Marion is now 4!! I cannot believe how big she is getting!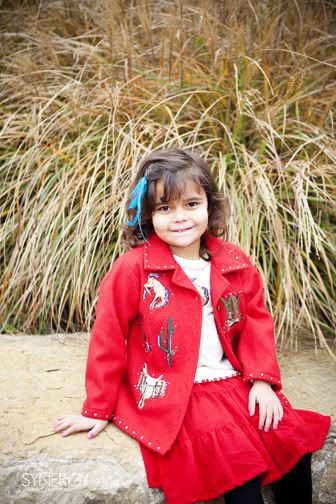 Mommy and daughter pictures are always a favorite of mine!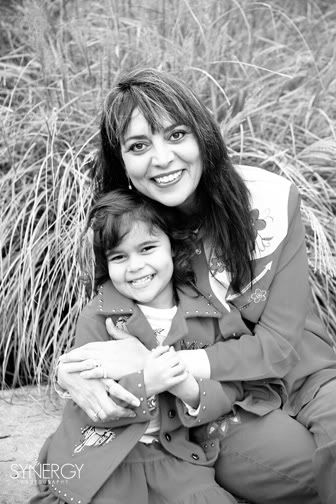 Can you tell that she is Daddy's little girl?
Favorite family picture!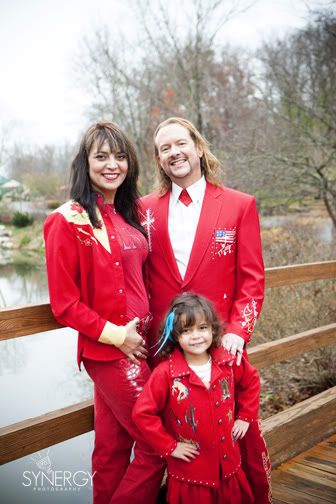 Love this one on the bridge...Steve and Rachelle are an amazing couple!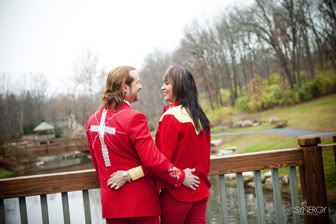 And of course, Steve being in the country music business, the whole family has tons of cowboy and cowgirl boots. I was diggin' the red boots!