Joseph and Anna are two sweet, sweet people. I got together with them for a gorgeous fall session in October. It was wonderful getting to see them again and just getting to know them even better. Both Joseph and Anna are just so easy to talk to and a delight to be with...it was so fun shooting their session. Enjoy some of my favorites from their session!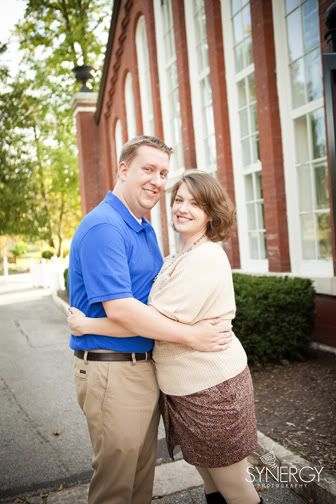 Anna, working it!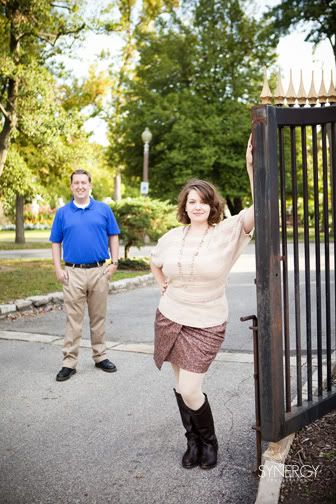 I love this walking pictures...they look so cute, but I also love the HUGE willow tree in the background. Do you know how much I love willow trees??? Well, it's a lot!!!
FAVORITE OF THE DAY!
Joseph, well done on this dip and kiss! Impressive work!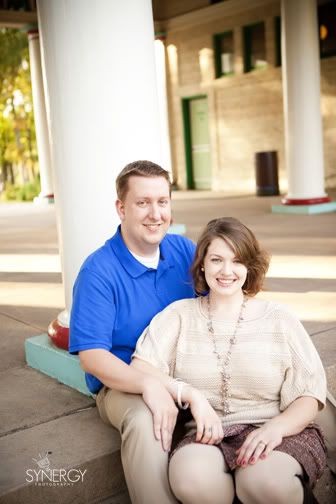 Joseph and Anna are getting married on New Year's Eve and I cannot wait!!!! Last wedding of 2011 will be wonderful!