Nick & Mindy are such a wonderful couple with just such a sweet love for each other. For the first time I met them at their bridal meeting, I fell in love with them. And I just got to share their wedding day with them! What a wonderful time it was, check out just a few from their big day!
The Drury has some of my favorite windows...so I was so excited to get these shots of Mindy prior to her walk down the aisle...just gorgeous!
I love reflective surfaces...especially with program or ring shots.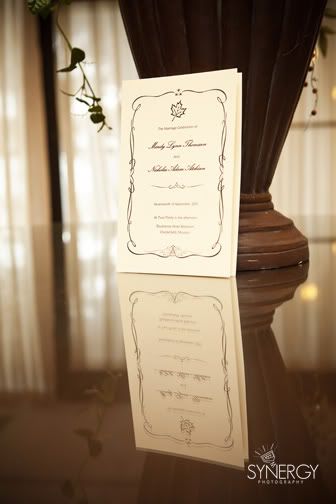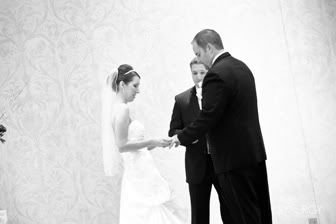 After the wedding, we took the wedding party and couple to gorgeous Faust Park. And it was just a perfect fall day!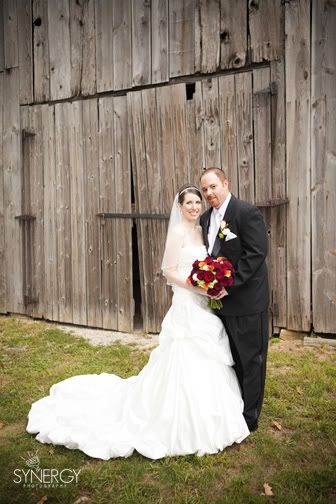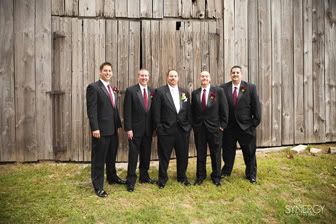 Nick, the handsome groom!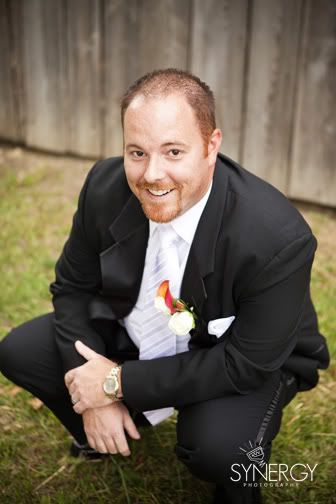 The lovely ladies...love Mindy's smile!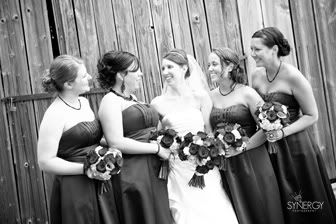 Another favorite thing about fall weddings...fall FLOWERS!! Love the colors!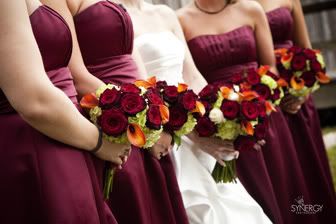 Mindy, you were a stunning bride!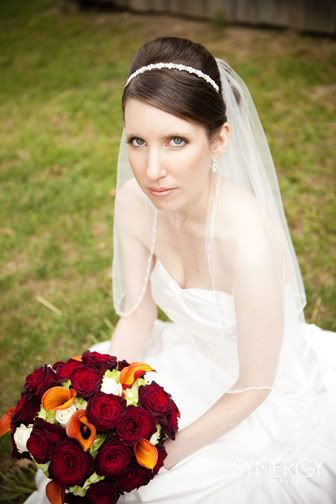 FAV of the day. Right at sunset...ahh!!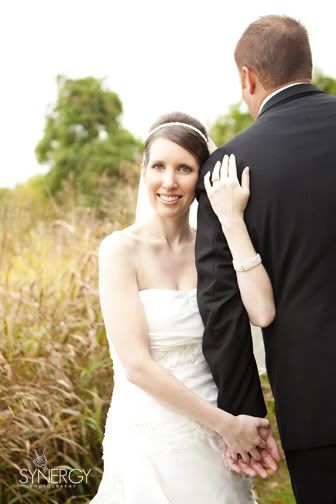 A few details from the reception!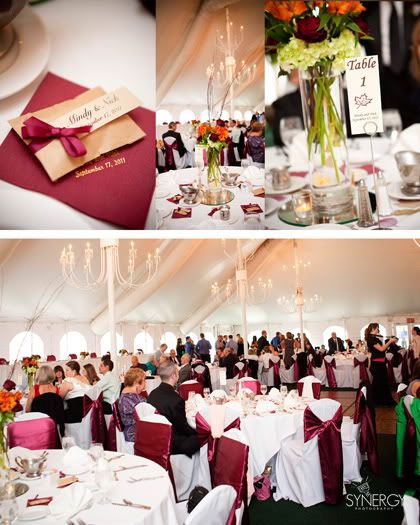 Love Mindy's reaction to her dad's welcome speech...priceless!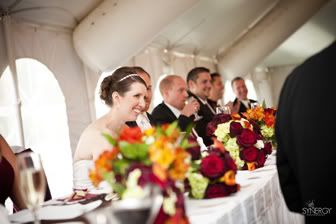 This little girl's smile stole my heart!