Tony and I had the amazing pleasure of being VIP guests for Josh Golden's concert debut!!! It was one of the most incredible experiences...the excitement of being backstage seeing everything behind the scenes...the thrill of Josh and the band going on stage to perform... and the ultimate amazingness (is that even a word?!?!?!) of them ROCKING IT OUT!!! Here are some pictures from the evening!!!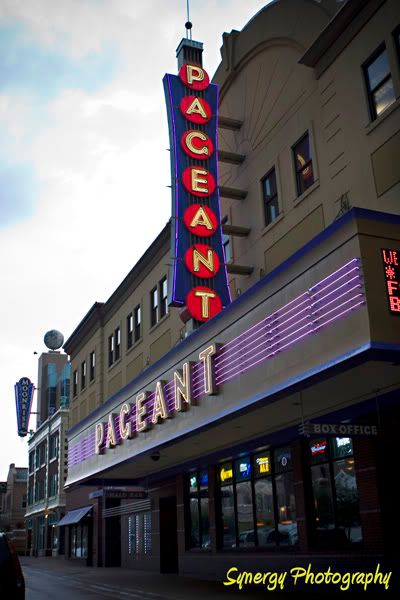 Getting the microphone box adjusted...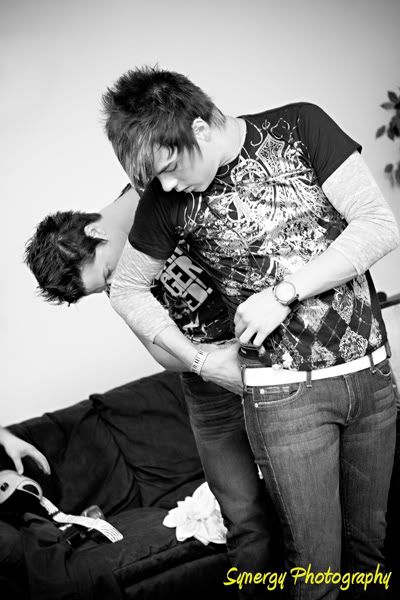 These were the "All Access" passes for the evening...super cool.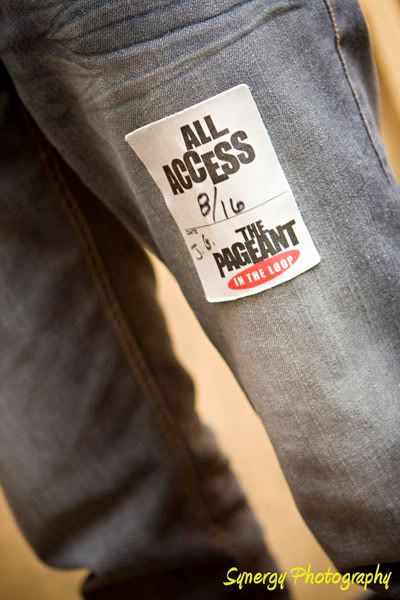 Josh and the band right before going on stage: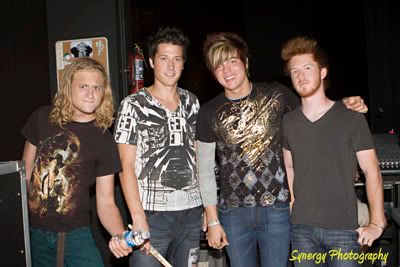 Tony grabbed this awesome shot of the sound board.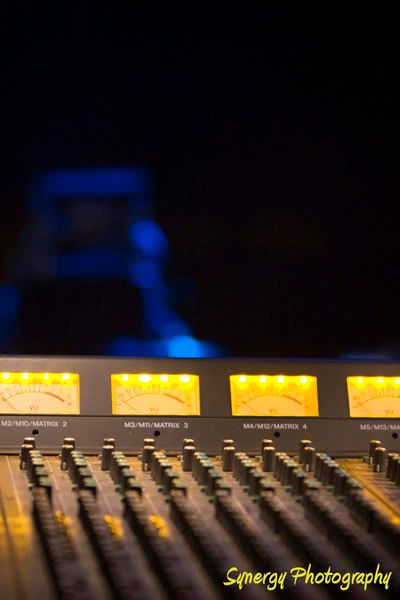 First song up! This was about the point where I became a gitty little kid! I looked at John Golden and said, "This is sooooo cool." I LOVED it! What a rush...behind stage taking pictures!
Favorite picture of the concert....love it!
Loved the lights in this picture!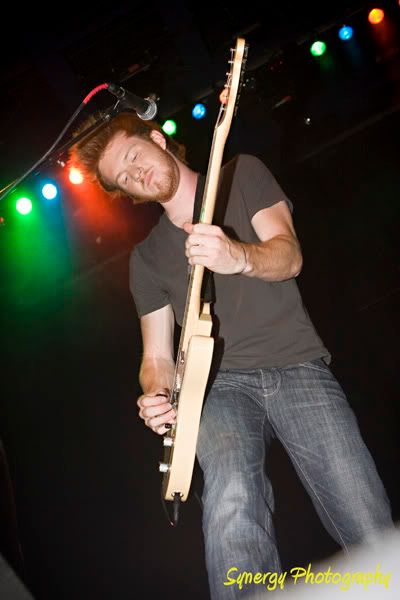 Tony got this amazing shot from the back of the concert...love the mood it sets!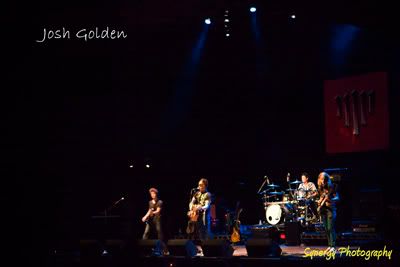 After the concert, Josh was autographing cd's, etc....and faces! LOL!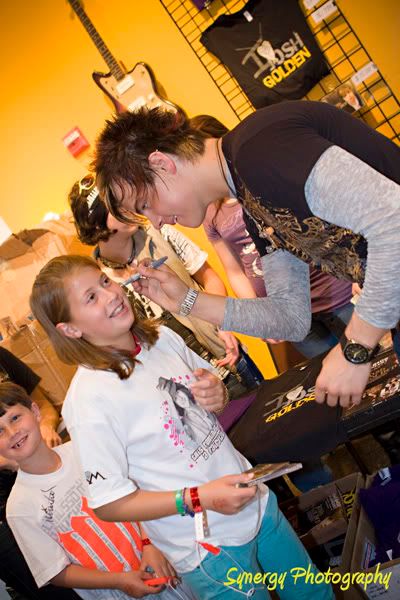 Check out more on Josh Golden on his
WEBSITE
and
MYSPACE
.