Michaela and Grant are engaged! I got to meet up with them at Tower Grove Park and it turned out to be my favorite session there EVER. It was amazing because of two reasons: 1. We found a new, amazing spot to shoot at and 2. This couple is super cute together!
Enjoy this session!!!
FAVORITE OF THE DAY! It is on our updated website, too...Michaela, you rocked this shot, girl!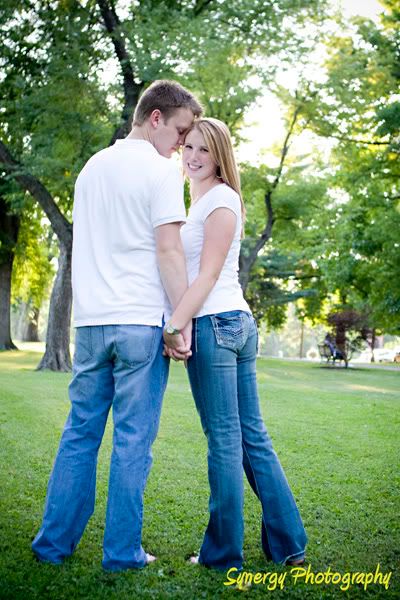 Love, Love, Love this one! Grant is sooo sweet with Michaela!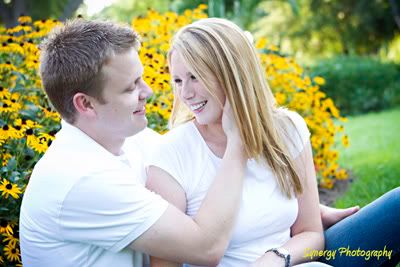 Great kiss + great location + great light = one awesome image!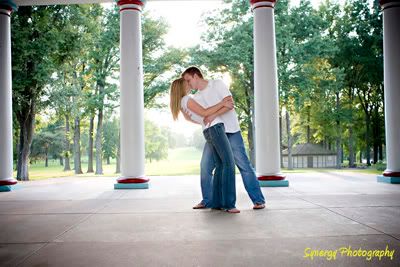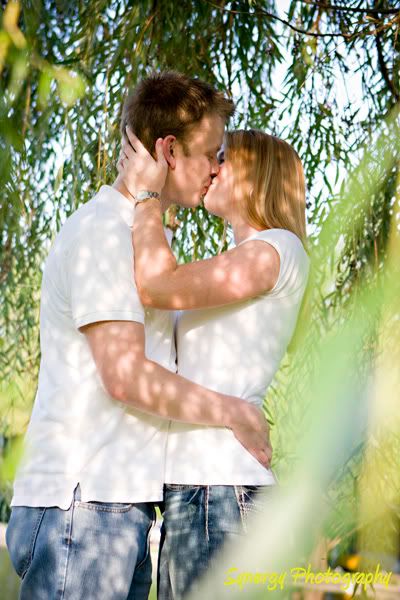 A fun piggy-back picture...the sun was just setting and made a perfect glow, too.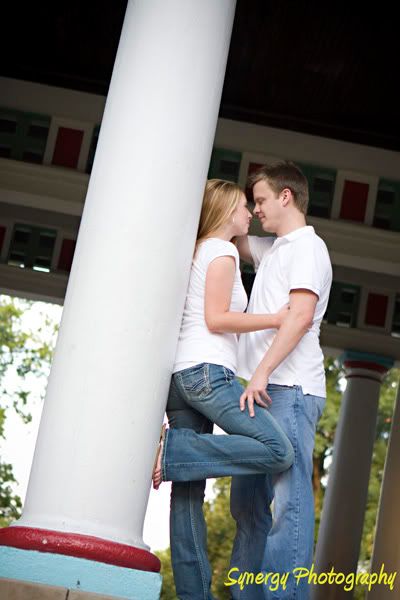 I love Michaela's expressions! She is always super cute and animated...as in this picture: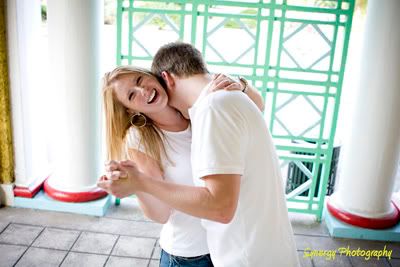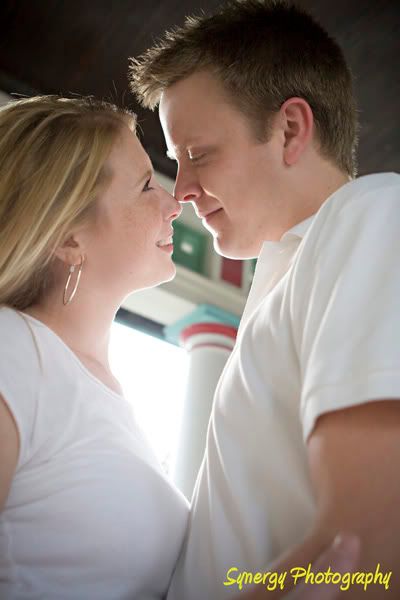 And gotta get that sunflare...a perfect end to an amazing session!
Grant and Michaela, you two are awesome! I had a great time shooting with you two. I wish you the best as you are planning the final details before your big day! CONGRATS!