Parker is such a cutie!!!!! I had the blessing of being part of his "Monkey" Birthday Party!!! His mom and dad threw quite a party...including cake, presents, pool, and fun. Enjoy pictures from his big day!!!
One of my favorite parts of a birthday party is that I arrive 30 minutes before the guests arrive and do a "mini" family session. It is awesome! Here are some shots from that little session: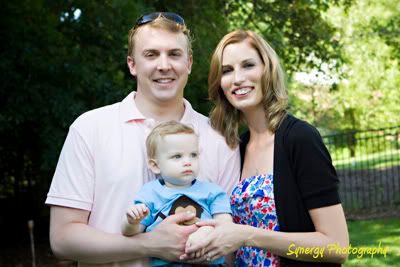 The handsome birthday party!
This is one of my favorite pictures! LOVE his sweet little face!
Becca and Parker. I actually went to high school, but just never met her then, with Becca. It was great catching up with her!!!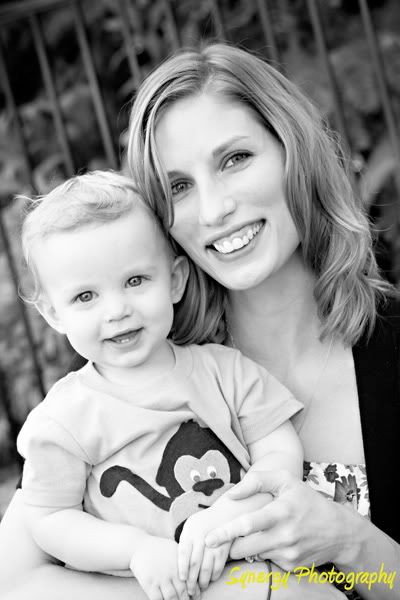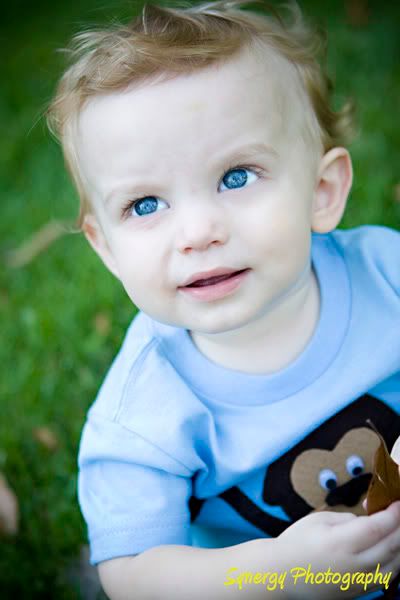 Daddy and Parker....the two men in Becca's life.
Guests arriving: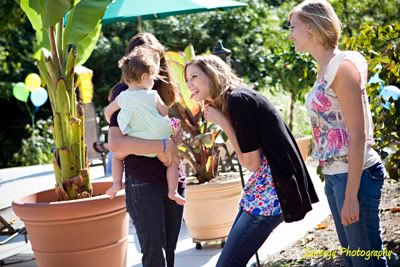 Becca made amazing monkey cupcakes...love them!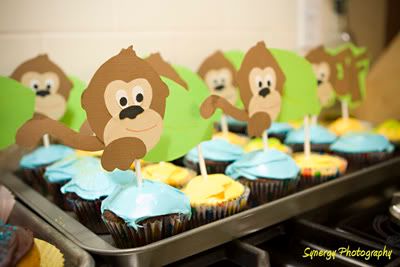 Waiting for his cake...
He was excited for his cake....and then....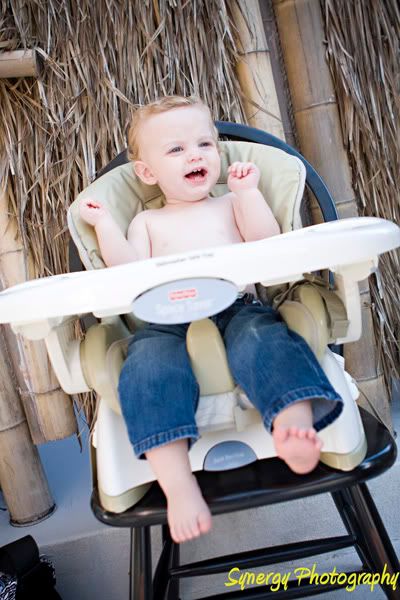 He didn't eat a bite....they put some icing on him and he CRIED AND CRIED! But it turned out to be one of my favorite cake pictures ever!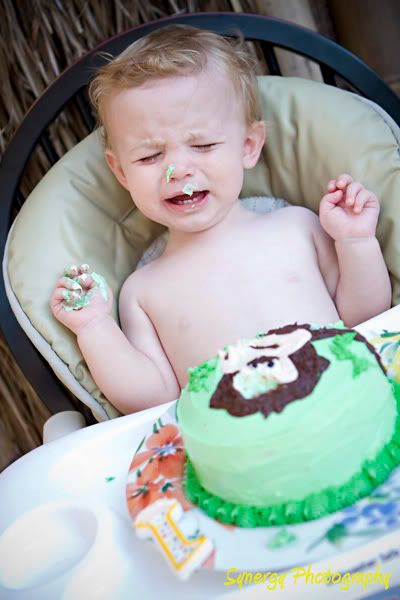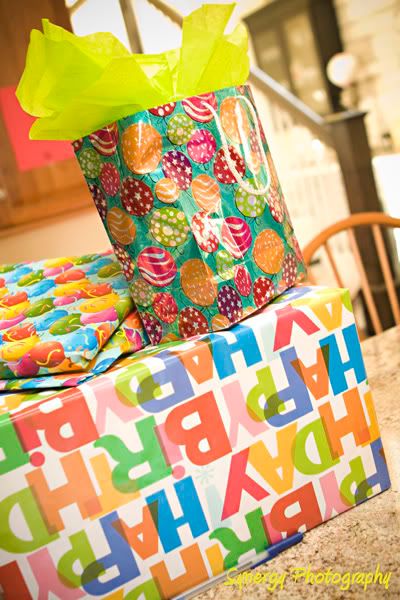 Parker had to take a little nap so I got to use my time to take pictures with mom and dad...they are sooo cute together! I loved taking pictures with them both!
The entire crew: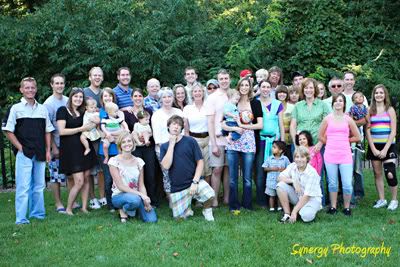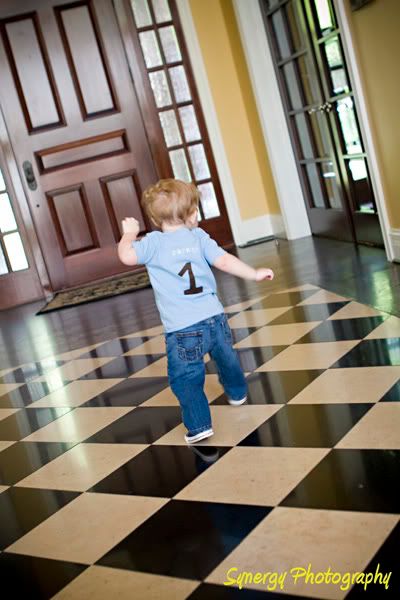 It was sooo much fun hanging out with all of you! Parker, HAPPY BIRTHDAY!!!