Deaundre and Raquel are a wonderful couple and I was estatic to meet them for their park setting engagement session. Their wedding is coming up in April and I have been looking forward to their wedding day since I met with both of them earlier this year. Two things stuck out about these two during our session, Raquel is a very organized and awesome bride (bonus) and Deaundre is the sweet, supportive hubby-to-be (double bonus). We met on a GORGEOUS day for their engagement session....enjoy!!!
Some awesome sunflare with a great couple!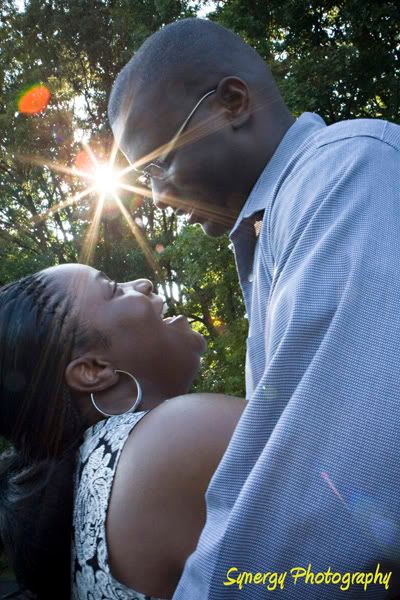 This is one of my favorites from the session! They have amazing chemistry together...
The beautiful bride-to-be...happy to be in her fiance's arms!
A fun perspective shot...I really liked these daisies in front of them!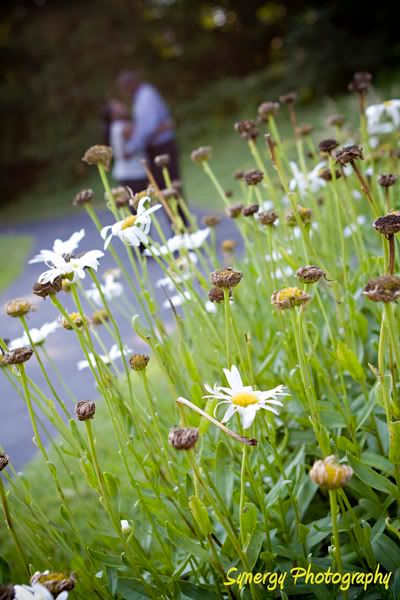 The sun was soooo gorgeous! I just had to get a couple more sunflare pictures...plus they were wonderful models...what a GREAT combination!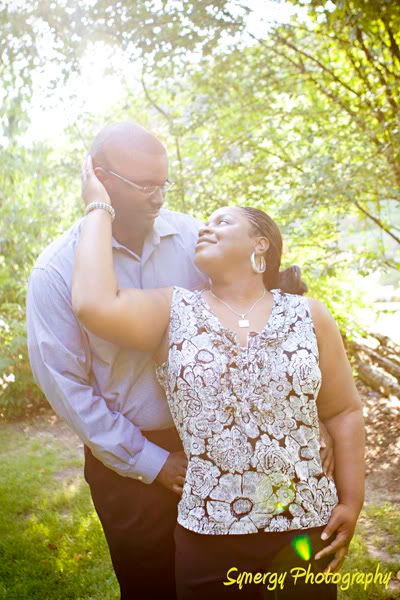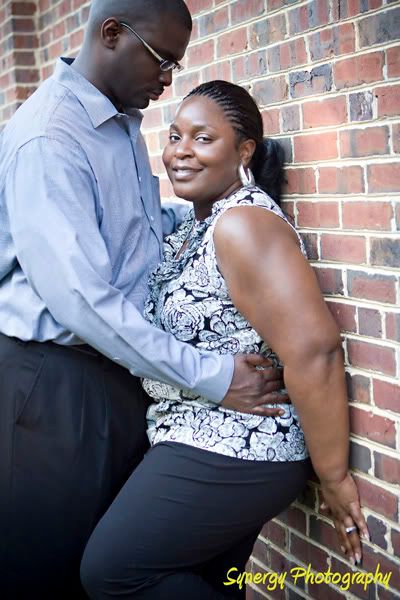 LOVE THIS SHOT! I love how Raquel and Deaundre just have such fun together! Deaundre has a great expression here...love it!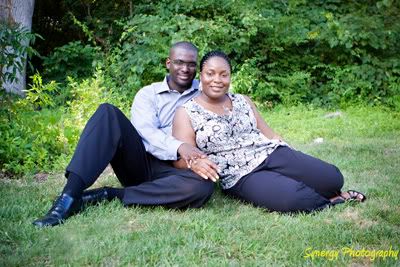 Two words: SWEET KISS!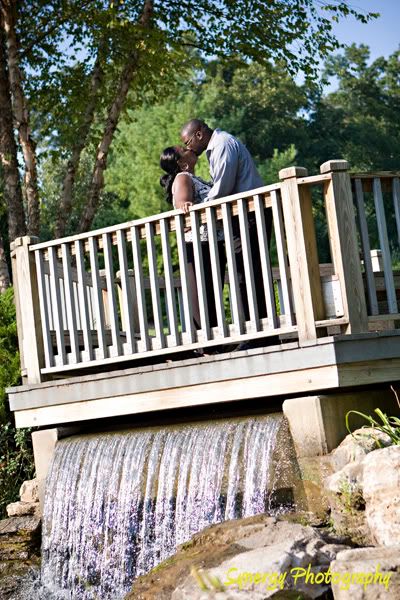 Deaundre and Raquel, it was AWESOME shooting your session!!!! I cannot wait to see you all again really soon!!!!