Chelsea and I have a pretty cool story...we randomly met outside of her church two years ago. We struck up a conversation and somehow photography came up, and I gave her my card.
Fast forward to 2009, she's a senior and she called me and I wasa honored to do her senior session! COOL, huh??!!? We had a great time catching up doing her session and I loved hearing about her plans for college and soccer. Here are some of my favs....enjoy!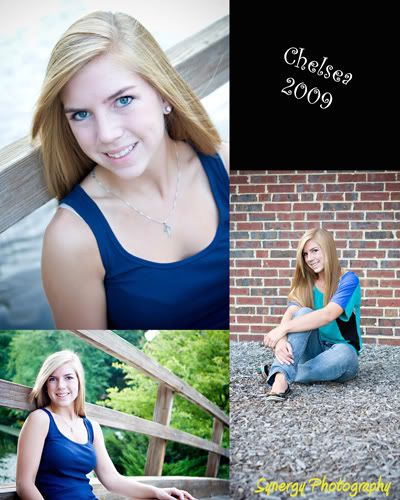 Love this one...she looks fabulous!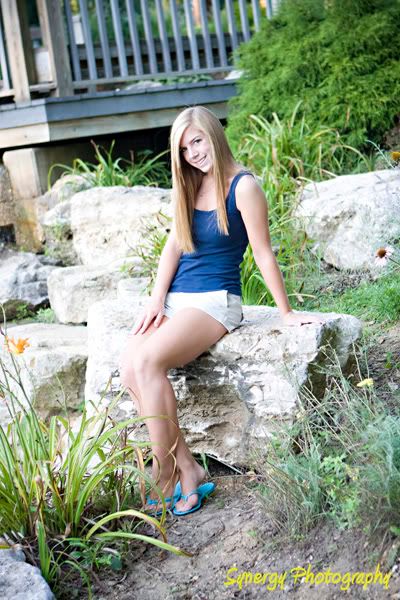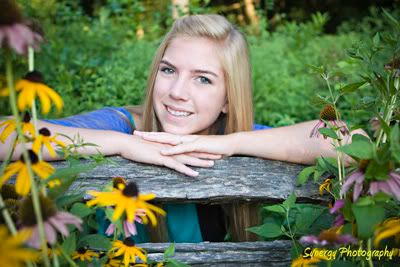 One word: model!...okay, maybe a few more words, Chelsea loved taking pictures. She is super photogenic and the camera loved her...we had a blast!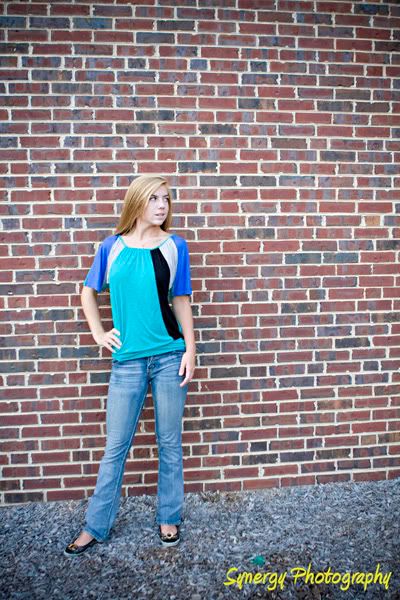 This is my fav. of the day...classic beauty!!!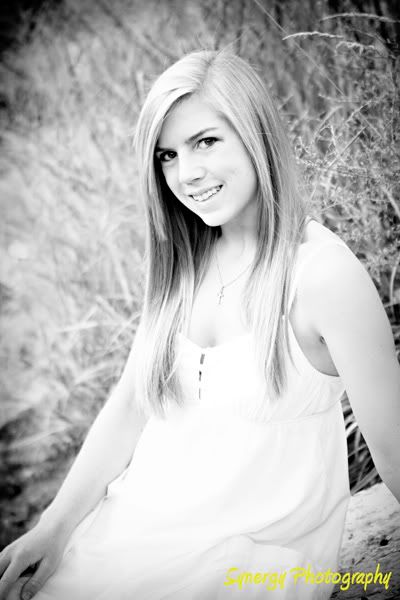 Soccer star!!! Chelsea is going to Tulsa University and going to play soccer for them. This was my favorite soccer picture...she rocked this look!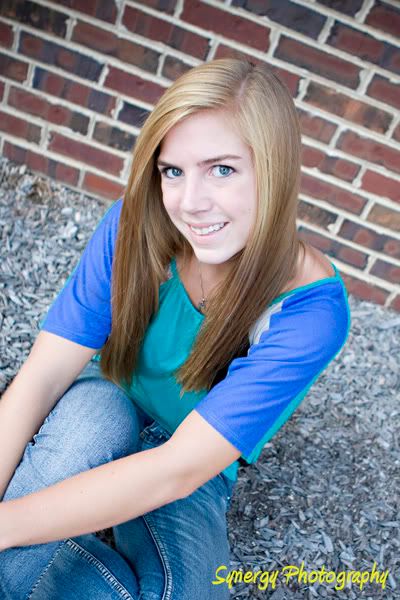 Chelsea, it was great catching up with you!!! I hope to be able to take many more pictures of you and your family in the future. Have an amazing time in your senior year...and in Tulsa!!!