Sofia is ONE!!!! I had the amazing blessing of being part of her 1st BIRTHDAY PARTY! There were lots of wonderful people there to share in her first, big birthday!!! And for me, this was especially special birthday because I have been there taking pictures of the Reinken family since before Sofia was born. It has been awesome being able to have the opportunity to have so many photoshoots of the Reinkens this year!!!
Here are pictures from her 1st Birthday Party!!!
This was the first picture I took of Sofia...I knew that it was going to be an awesome photoshoot. She was Ms. Model!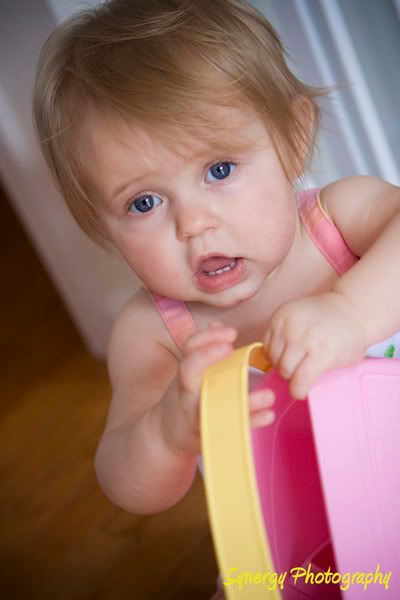 Luau Party...she had a cute Hula girl shirt.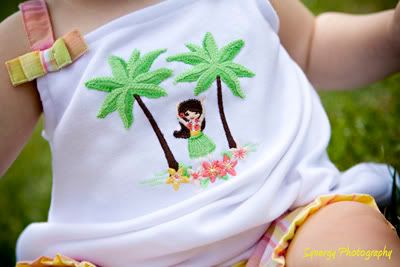 Favorite picture of SWEET Sofia! (Don't you just want to grab those cheeks!?!?!?)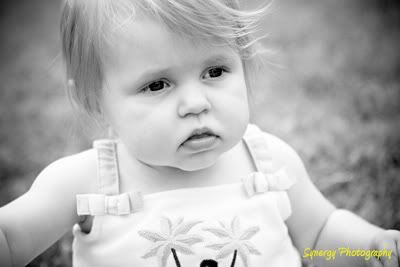 Family picture...proud Mom and Dad!
Here is the best part, BRYAN was home from SERVING in IRAQ for Sofia's 1st birthday. And it was because of Sofia and Bryan that Ashley wrote her contest entry and WON a FREE photo shoot.
So happy...
Jadyn and Sofia are good buddies...and Jadyn loves Sofia's Mimi very much. Here Mimi and Jadyn are playning with some lipstick.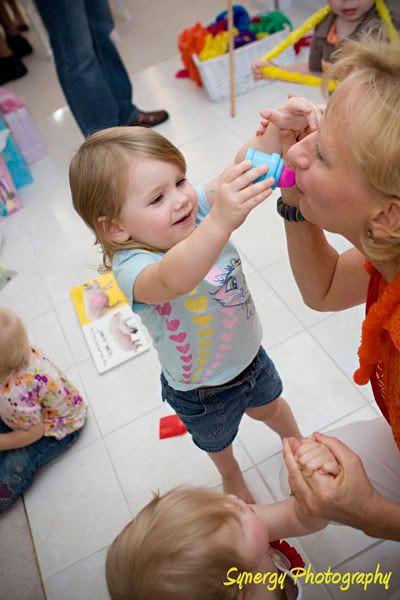 Cake table! Yummy...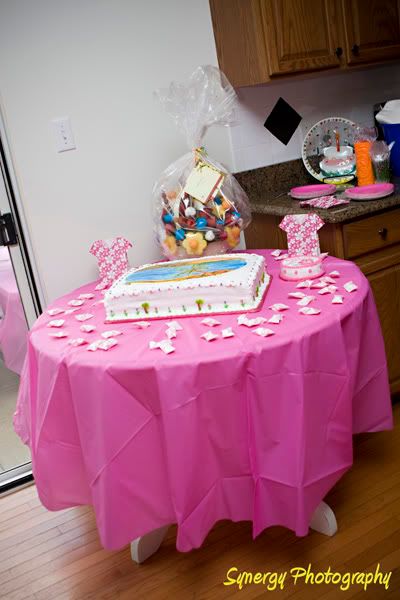 Love this shot...they look so happy!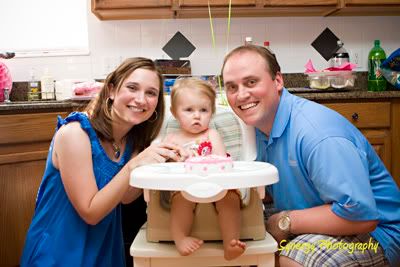 She likes her cake!!!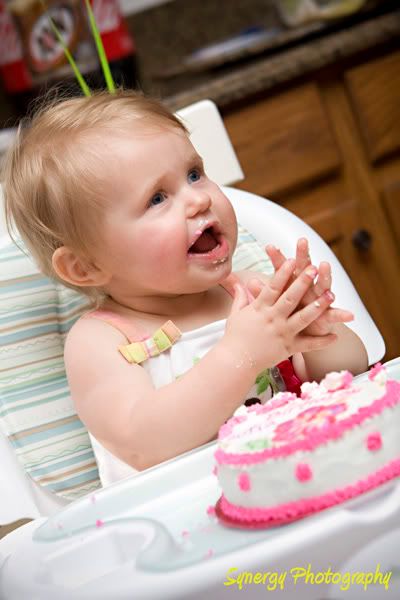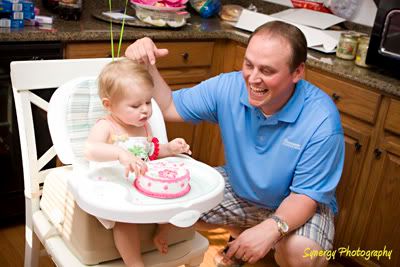 Reinken family, it was AWESOME photographing your daughter's first birthday. I look forward to having many more photoshoots throughout the years.