Brian and Inga are married!!! Brian and I went to high school together, so this was a very special wedding for me. Brian and Inga are perfect for one another and on their wedding day, you could see that in every way! Inga glowed from the first moment I saw her and Brian was almost gitty about marrying his bride. They had a gorgeous wedding and reception at Riverbend Chapel.
Getting ready to "get ready"...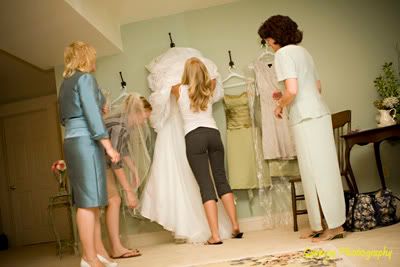 Inga was just glowing...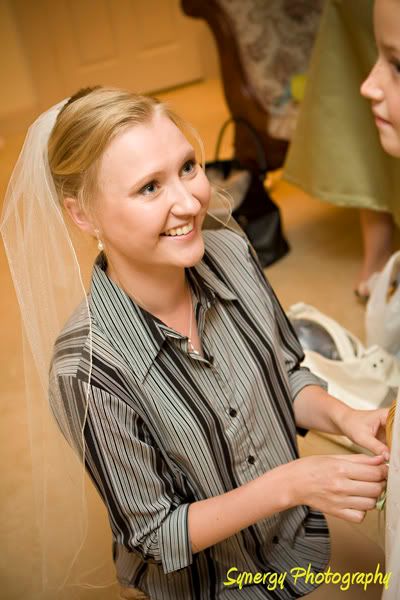 One gorgeous bride! WOW!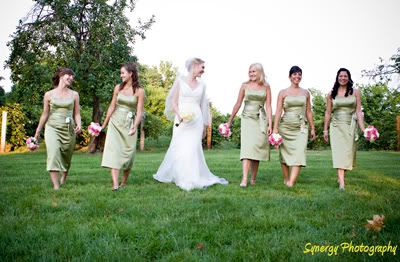 Brian LOVES LOVES LOVES GOLF!!!! So, we got out the clubs and took some fun pictures!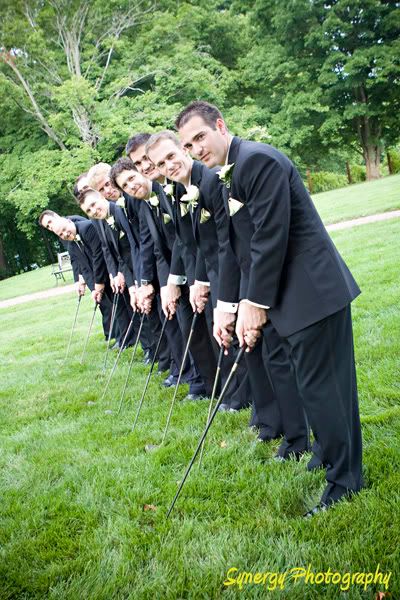 Inga won big points getting Brian an awesome golf bag as Brian's wedding gift.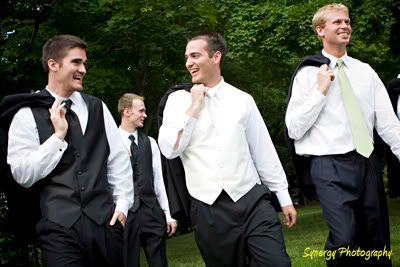 At the ceremony, Jessie, grabbed this AMAZING shot....I couldn't love it any more. Inga looks beyond gorgeous and Brian is just lost in the moment with her! LOVE IT!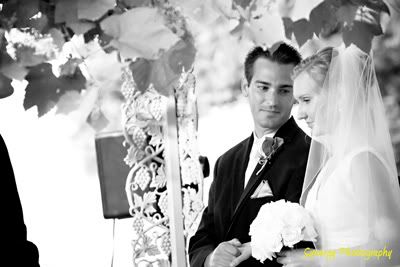 Cute shoes...well, except for Bethany (Brian's sister)...as she was walking down the aisle, they broke! UGH! But she handled it perfectly and just finished barefoot! Way to smoothly play that one off, Bethany!
A GREAT wedding party!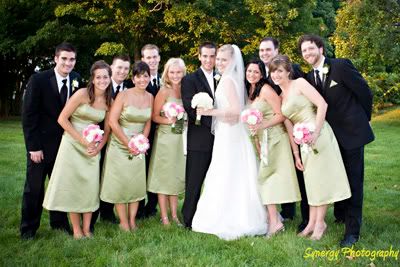 FAV OF THE DAY!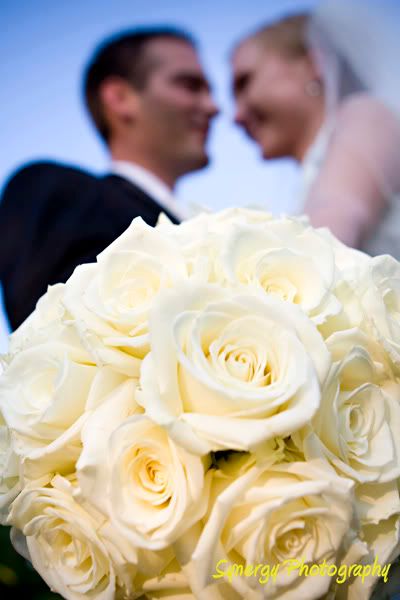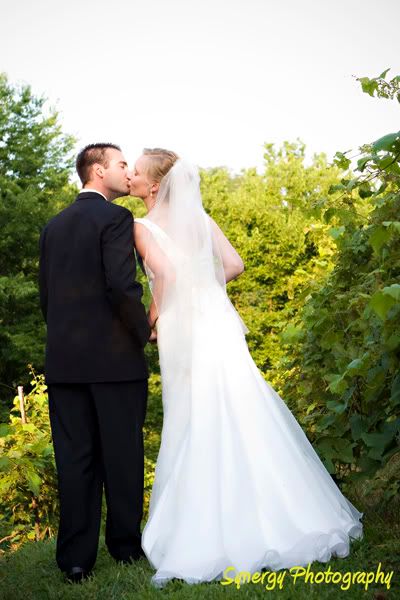 Inga's and her family are from Latvia....her family came to the states for the wedding. And Inga and her father had the most amazing dance prepared. Inga is a dancer and an amazing one at that....I have never seen so much spinning in my intire life. It was incredible!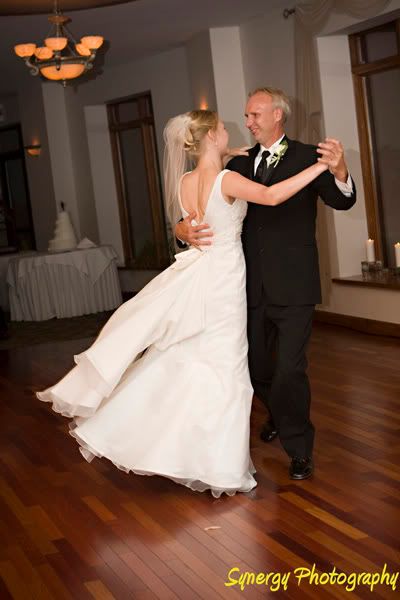 As part of the Latvian tradition, as Brian and Inga cut the cake, Inga wore a apron and hat, while Brian had a tie. It was great to see that they brought in some great Latvian traditions to their special day.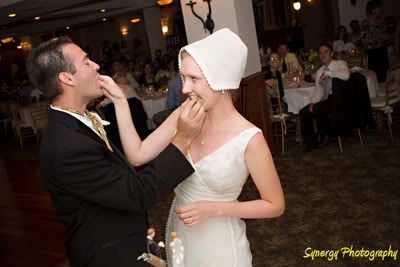 Brian and Inga, thank you for letting me be part of your most special day...it was amazing!