Tony and I have had the pleasure of being Breakdown St. Louis' official for a little over 2 years now. This organization does an amazing job of reaching out to high schools in their community to show that abstinence is the best choice. They are real...their show is real...and the effect is real! You can check out their website
HERE
.
Enjoy these pictures from their last session at Union Station...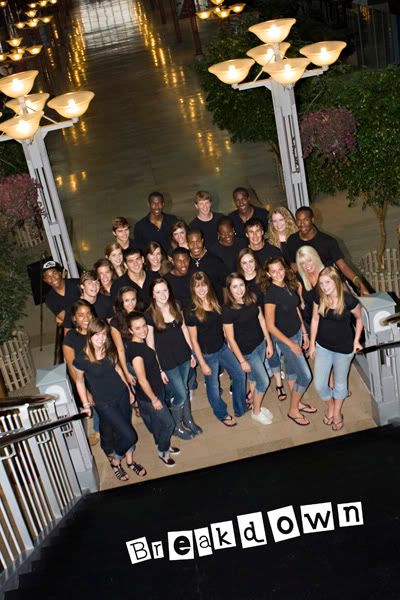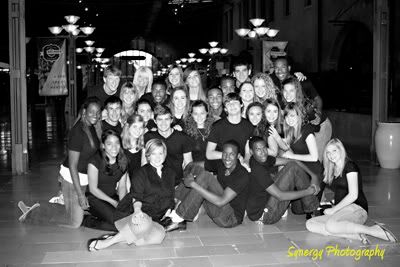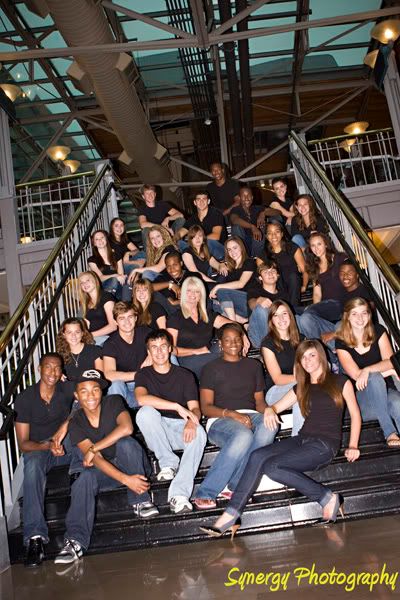 The leaders...notice that good looking guy on the top right??? That's my brother!!!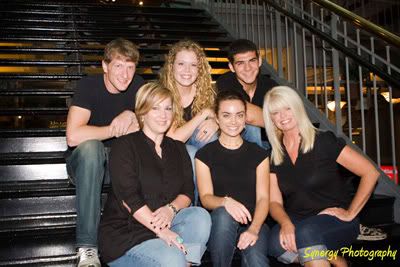 The actors...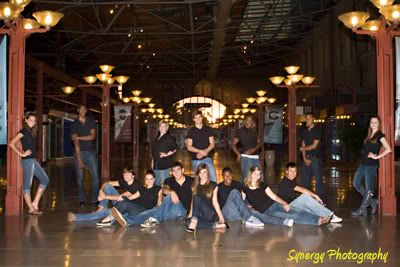 The dancers...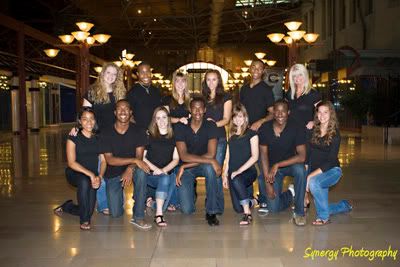 Tech. crew...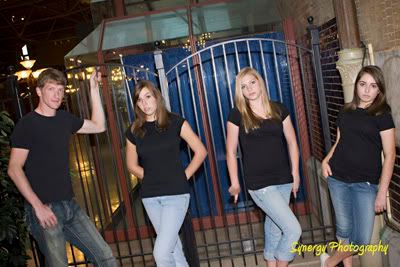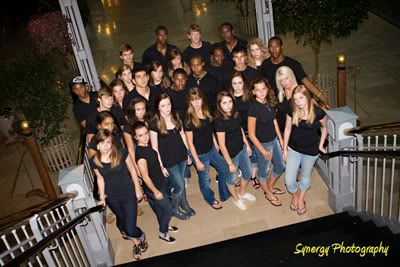 Breakdown, it was awesome working with ALL of you! Take care and I will see you all again next year!