Addie is a very special little girl to me! I was there with her parents on their maternity session and on the special day a year ago when Addie was born! She is a sweetheart and it is soooo neet for me to be able to see my Birth Story Clients growing up! But I truly cannot believe sweet, little Addie is growing up!
I met up with Howard, Holly, and Addie for her one year old photo session. We had a great time together! Here are some of my favorite pictures from her session!
What a great looking family!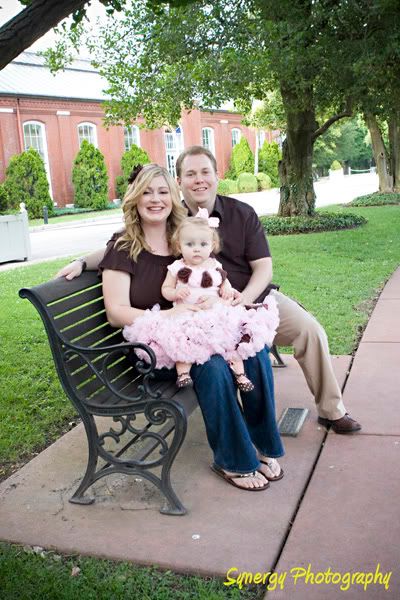 She is just soooo adorable!!!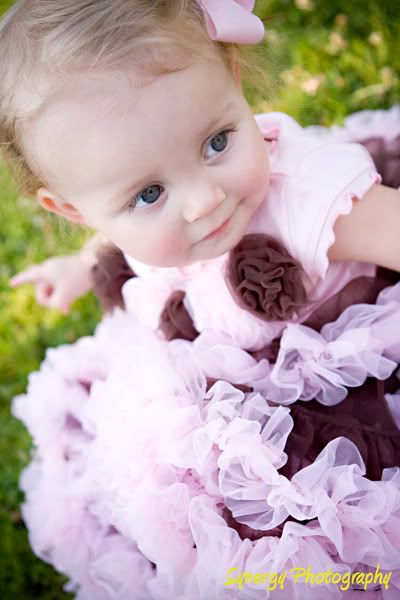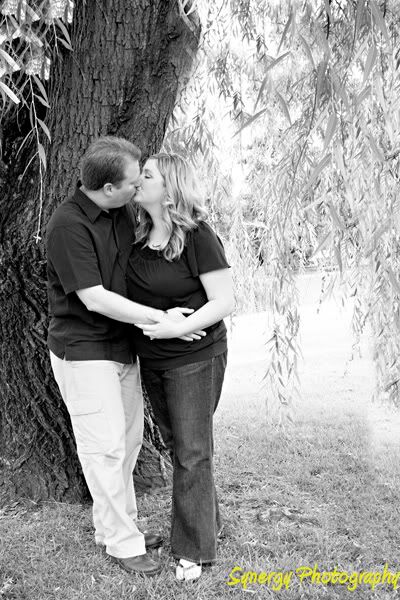 Getting your photo taken is hard work...break time for a sippy drink and a snack.
KISSES! I love her sweet little expression! WINK!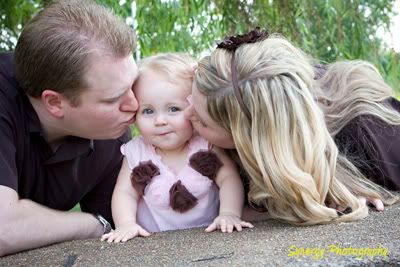 This is one of my favorite pictures!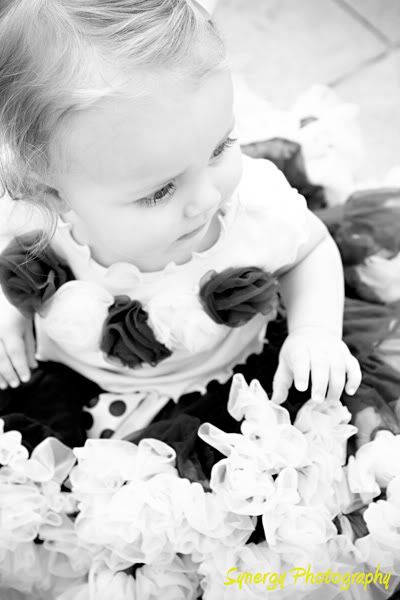 Look at that amazing dress....love it!
Sweet little shoes...Addie is always dresses soooo cutely! I mean, could her shoes go any more perfectly with her dress?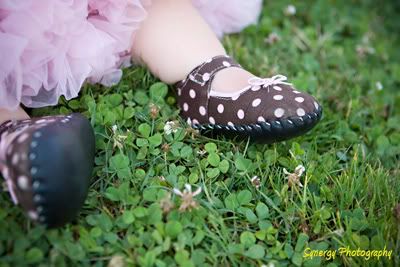 Howard and Holly took some pictures together, too. Addie was wonderful and just hung out with me right by the tree.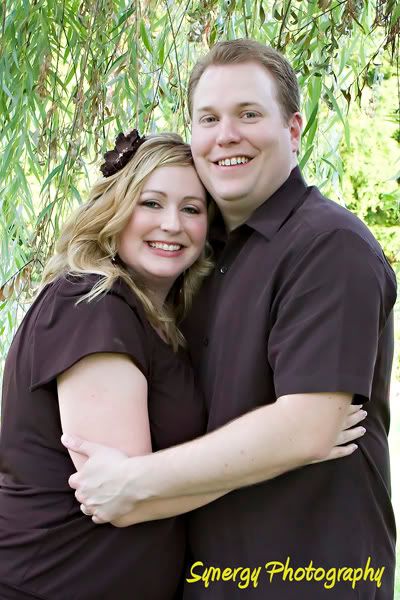 And now for the hat...which she hated...but sometimes crying pictures are just as wonderful as smiling pictures.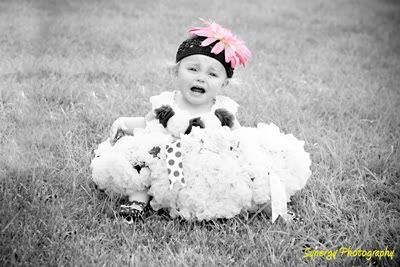 Thompson family, it was AWESOME seeing all of you again! Thank you for having me take pictures of your wonderful family.
PS...My announcement happens TOMORROW!!! Stay tuned!