Julianne, her mom, and I met to discuss her wedding day over coffee and I immediately fell in love with sweet Julianne. I was super excited to be part of her engagement session and cannot wait for their wedding day next spring. But my excitement just grew as I found out a little about her and her fiance's love story. Julianne studied abroad in amazing Ireland and she did exactly what her mom told her not too (LOL), she fell in love with someone. She met Tim, an Irish gentleman, and now they are engaged. I just did their session and wanted to share some of my favorites from their session.
And just for the record, yes, Tim has one of those AMAZING ACCENTS!!! I could listen to him all day. WINK!
This is my favorite close-up of this couple. They look like models!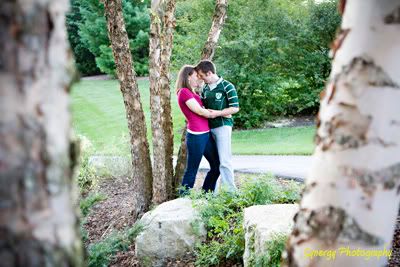 LOVE THIS PICTURE...what a great kiss!
Beautiful Julianne!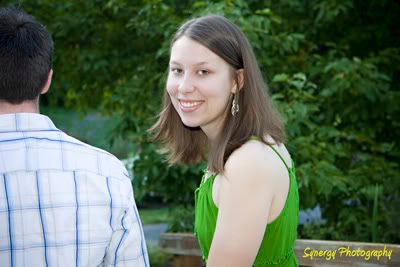 Tim has a necklace with Julianne's name on it, too sweet.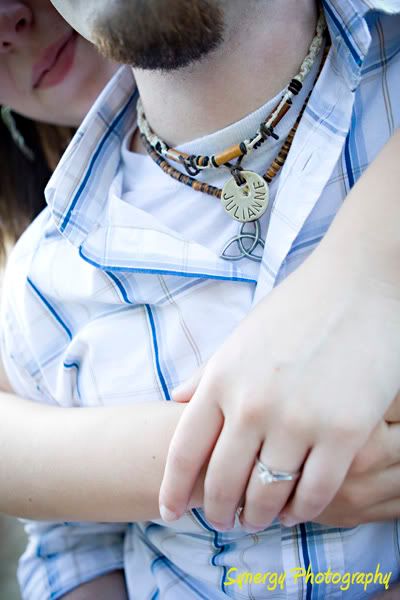 Okay, so these two are super silly together. They loved making silly faces and goofing off/having fun together. So they asked me to make sure to take pictures like that...because it is them. And I said, "of course!"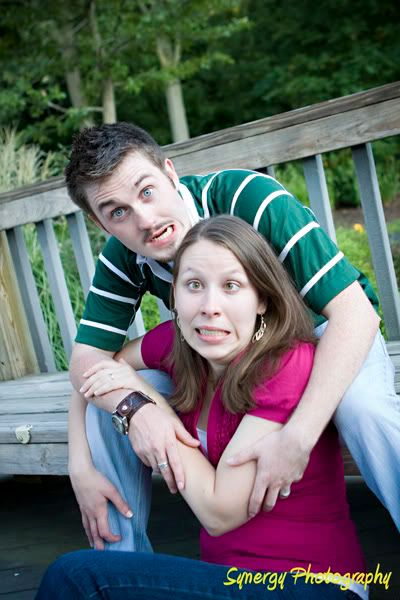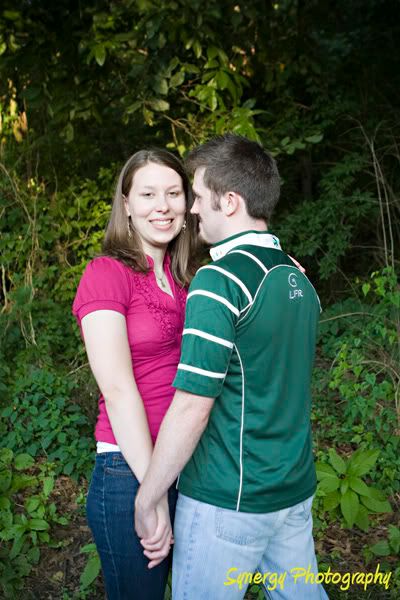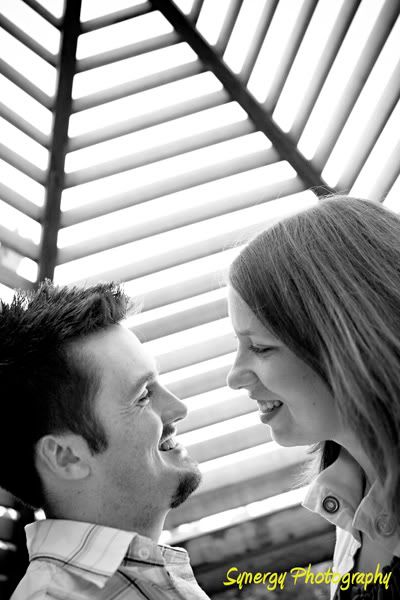 I love this picture because Tim is just sooooo excited to kiss his bride-to-be!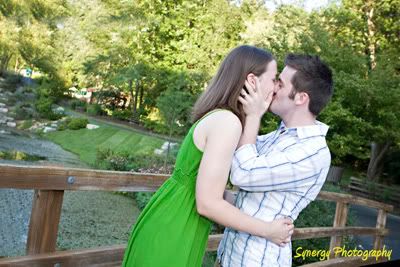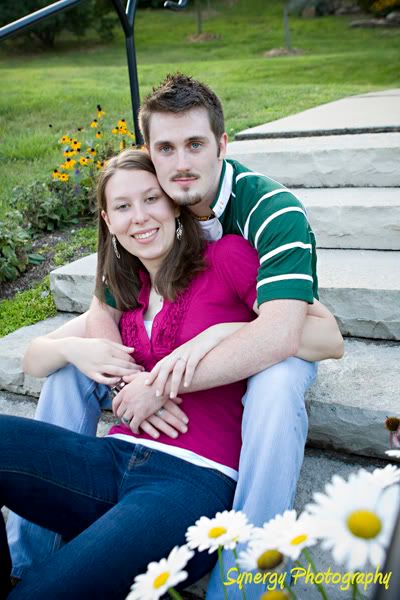 And an amazing night...Tim and Julianne, I cannot wait to shoot your wedding. Take care as you two are traveling back and forth from Ireland!!!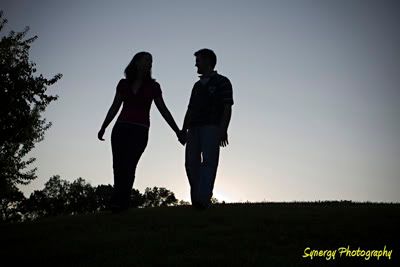 Just FYI, I am in Kansas City for one of my bestest friend's wedding! So, I am on a little VACATION...I will be back to STL in a few days, until then, enjoy this post.