Jake's sisters, brothers, brother-in-laws, sister-in-laws, mom and dad...and, of course, his adorable nephews, were all in town for his and Natalie's wedding. WOW that was a long list...lol. So, we had to do a family session! We met at a park in Arnold right before their rehersal dinner and it was wonderful getting to know them all. It was extremely hot but this family was wonderful to work with and full of smiles. Enjoy their family pictures!
The whole family! (I love the little man's HUGE smile in the middle!)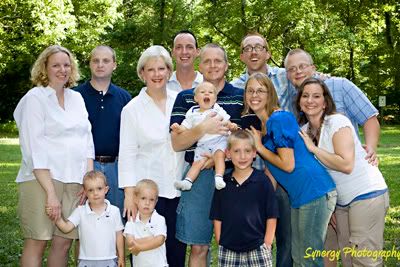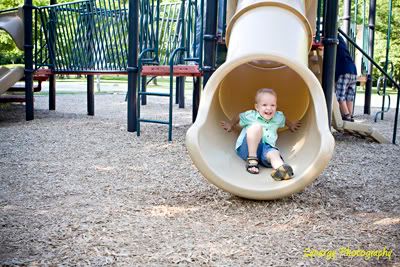 My wonderful bride and groom!!!!
This is Jake's little brother...he was full of energy and full of great faces for my session.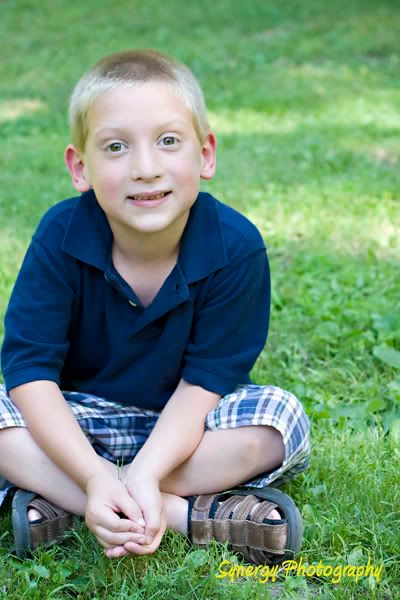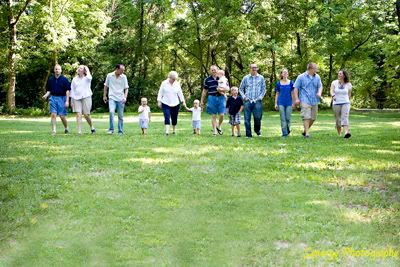 Now, the next three boys are brothers...they are going to be the bestest friends! And their mom and dad did a great job raising these boys so far, they were soooooooo well behaved!!!
LOOK AT THOSE EYES! AWE!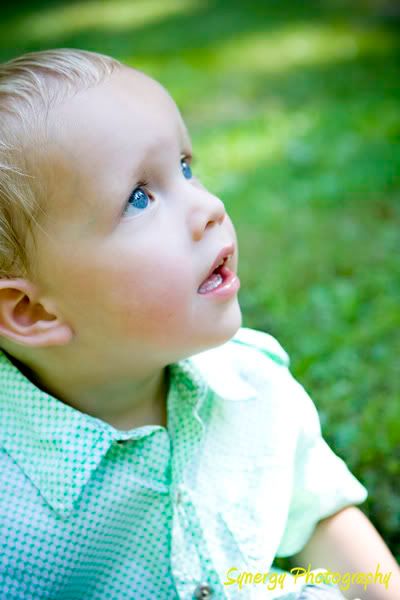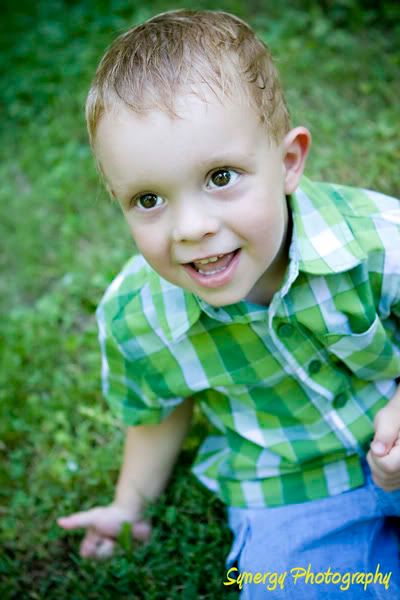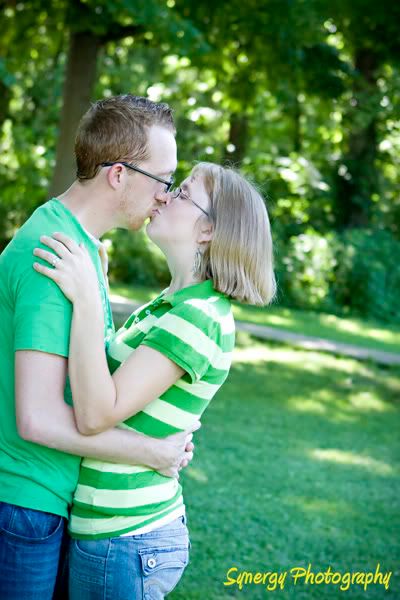 Jake and Natalie, thanks for letting me not only be part of your wedding day, but also your family session. You were all so wonderful!