I have known Katie since she was in 7th grade!!! We both went to school at
WCA
and I was friends with her brother. She was always this sweet little girl and so it was the weirdest thing seeing her all grown up and engaged...lol. We met up in Ballwin for this engagement session and it was wonderful seeing her beautiful self, inside and out. And Jackson, is a southern gentleman! They are super in love and excited about their wedding. Enjoy their session!
My favorite sunflare ever!!!!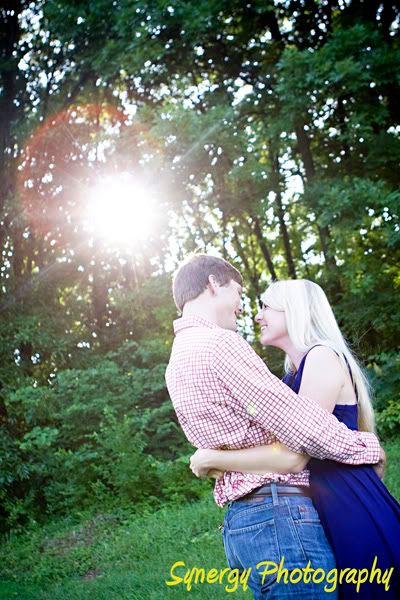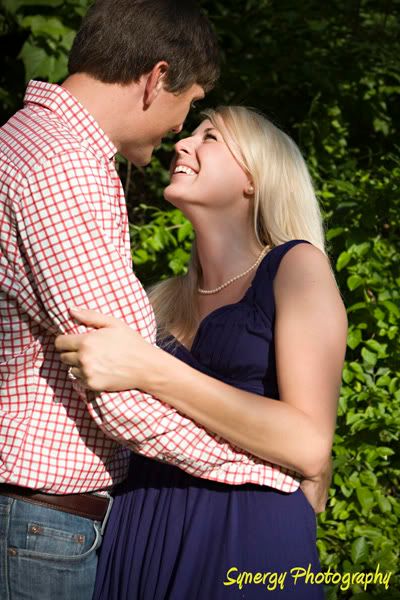 There is a great kiss about to happen!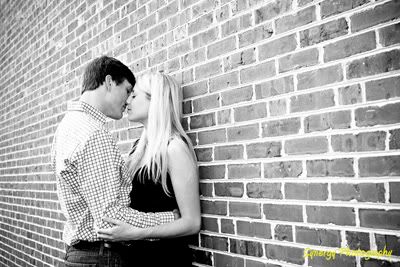 This is one of my favorites of the session. I love how her hair is just perfectly illuminated by the sun.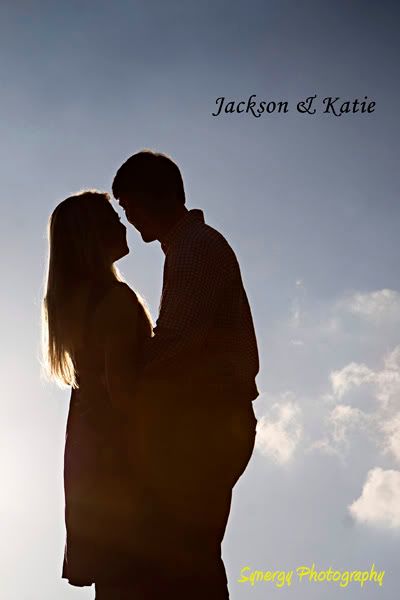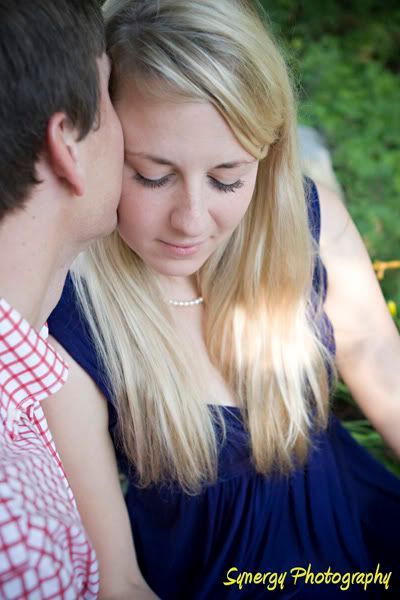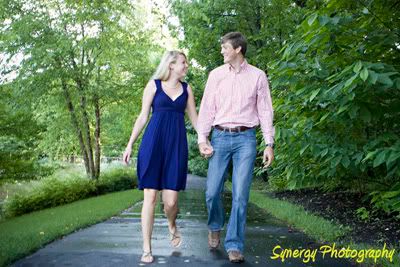 Katie and Jackson, I am so excited for you both! Enjoy planning your wedding day!