So, we have had this great announcement for a while and I was sooo excited to share it with everyone! Tony and I have been working with the Goldens for a while on promotional, magazine images, and cd images. And we are so happy to say that Josh Golden has his first CD and we did the pictures! Tony and I had a great time working on this project with the Golden's and pray for the success of this amazing, young man. Tony did this session and I am so proud of the wonderful pictures that he got.
You can check out his music on
myspace
or buy his CD on his
website
. ENJOY a preview of his CD and our pictures! We are sooo happy for Josh!!! CONGRATS, Josh, we are so glad you picked us for shooting your CD pictures...we look forward to working with you and your family in the future.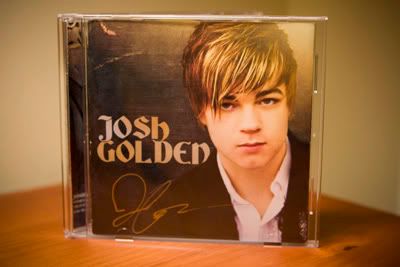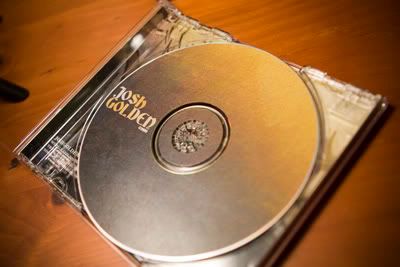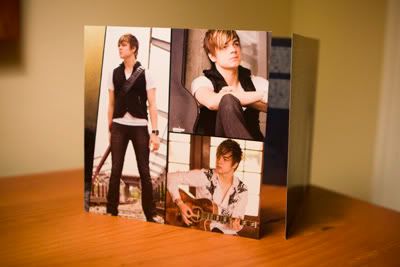 And a special thank you inside to Synergy Photography...pretty cool, huh?!?!? We were thanked for making him "look so good!"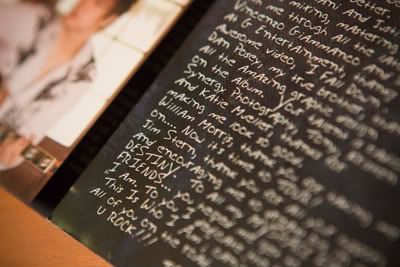 I have been posting like crazy....have you been enjoying the almost daily posts?!?!?!? I am still busy shooting like crazy, meeting with 2010 and 2011 brides, and editing in every moment in between. Today I am off shooting a C-Section at St. John's and then tonight I am off to an engagement session at Tower Grove Park....so keep checking back with me, I have LOTS to share with you!