Jamie and Betsy met up with me for a great maternity session on a beautiful evening in Old Town St. Charles. Jamie and Betsy were at ease in front of the camera and had me laughing during the session because Jamie really got into the photo shoot. (I love it when the guys love taking pictures...it is sooo much fun.) They were truley atural together and you could tell that they were so excite to meet their baby. Enjoy their maternity session...their birth story and one week session will be posted soon...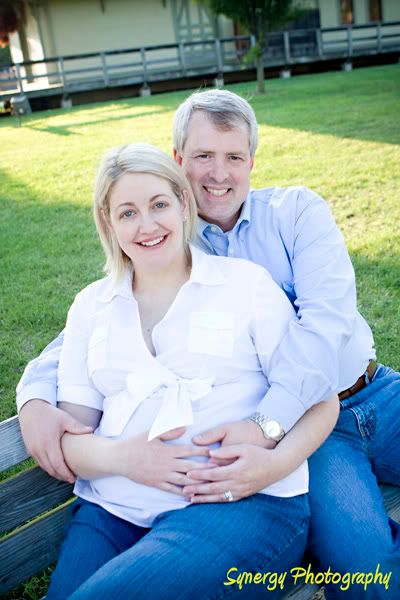 Some fun sun-flare...gotta love the rainbow action on the right side of this image. (I think I see R-O-Y- G - B-I-V...lol)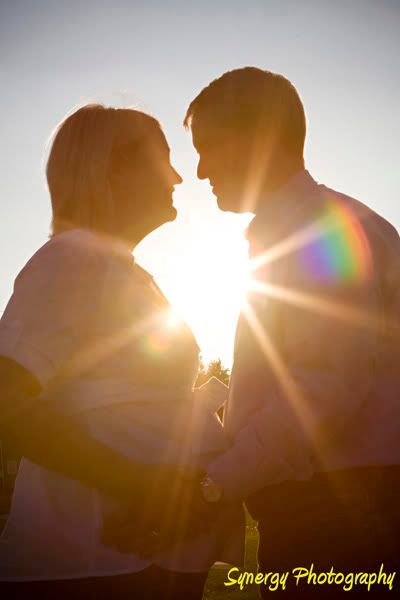 You can see how natural they are together...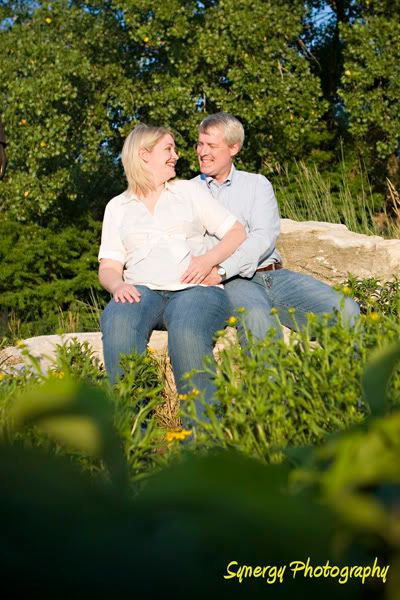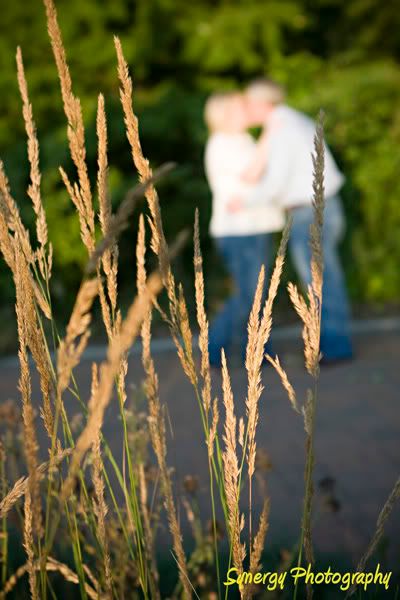 I love her expression here!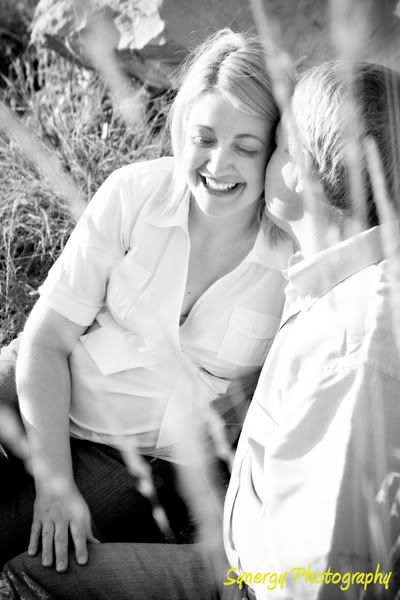 What a cute maternity shirt.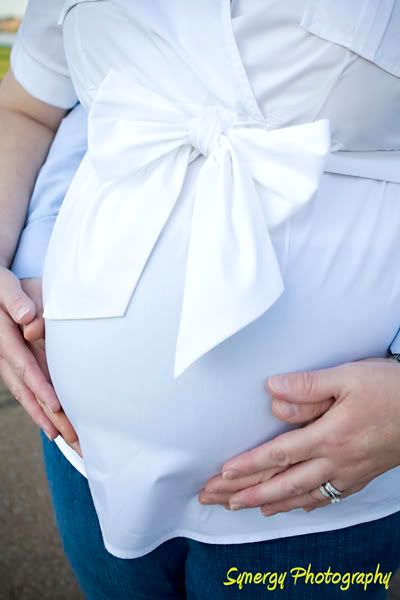 Favorite of the session!!!