Jeffry and Mary Lara's wedding was especially wonderful for me to shoot for two reason:
1. They are an adorable couple who just goes with the flow.
2. They are great friends of Tony and mine and there is nothing more fun than seeing loved ones get married!!!
Their wedding was at Providence Church, which is one of my favorite churches to shoot at because it has so many windows, and their reception was at Windows on Washington, another favorite. So this day was just full of favorite locations and full of amazing people. Enjoy some of my favorite wedding pictures of their big day...
Getting ready pictures are amazing moments for me to be able to photograph. I loved being able to be there as Mary Lara got ready for her big day...she was absolutely adorable and her three younger sisters, mom, and great bridesmaids were all there with willing hands to help her.
My awesome assistant, Rebecca, grabbed this great guest book picture.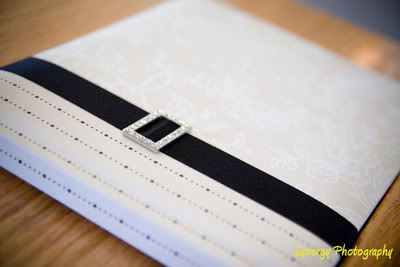 The gorgeous bride! WOW!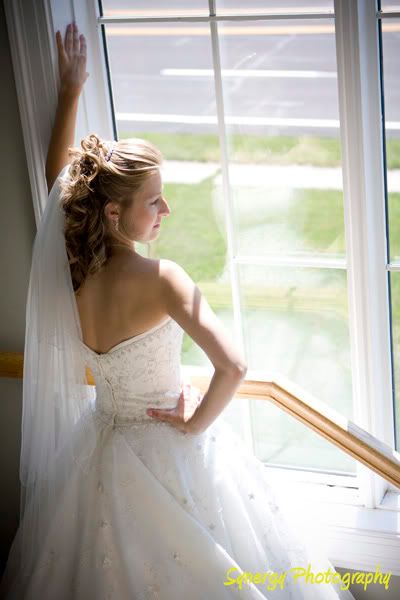 Jeffry getting ready...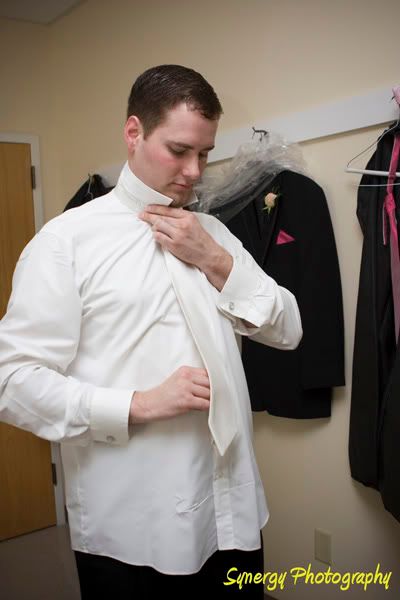 Jeffry's reaction to seeing his bride for the first time before the wedding was PRICELESS!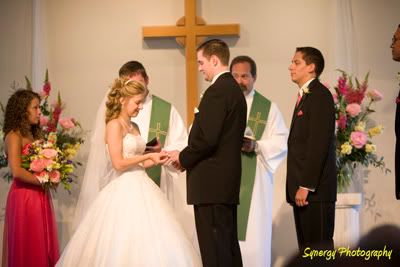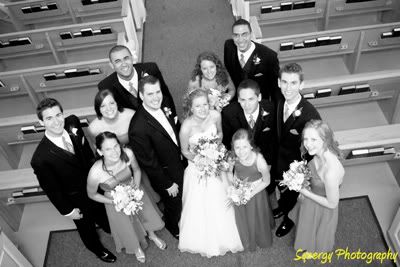 I love how excited they are to be married...happily married!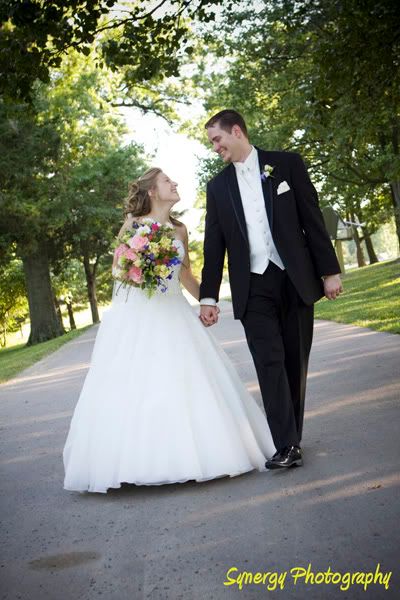 FAV. of THE DAY!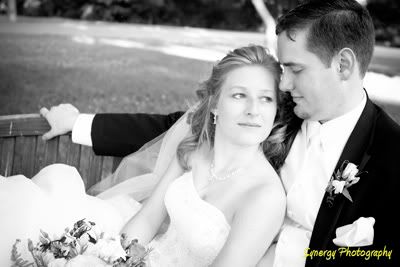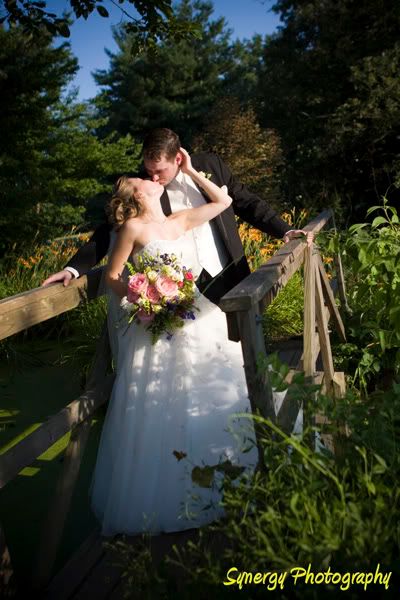 First dance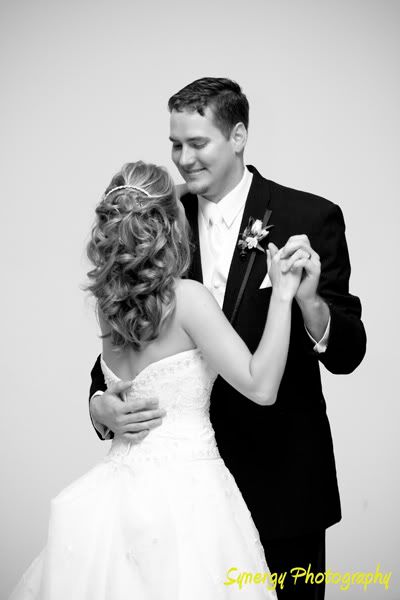 Mary Lara's sisers (the three in the hot pink dresses in the front) were so happy to see their sister and NEW brother-in-law dancing for the first time as husband and wife.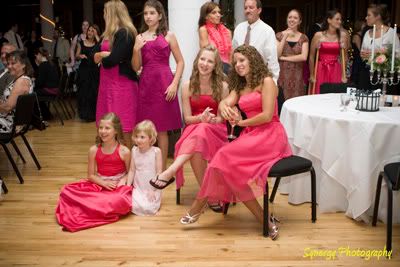 Jeffry and Mary Lara...congrats on your wedding. I loved being part of your amazing day!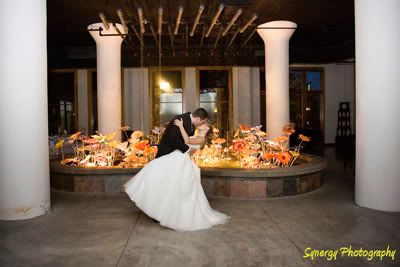 ALSO, MY EXCITING NEWS WILL BE ANNOUNCED THIS WEEK...STAY TUNED! YEAH!