Kristie is a senior this year and boy oh boy did I have a blast with her on her session. We had a blast and her pictures turned out amazing....check out some of my favorites from the session: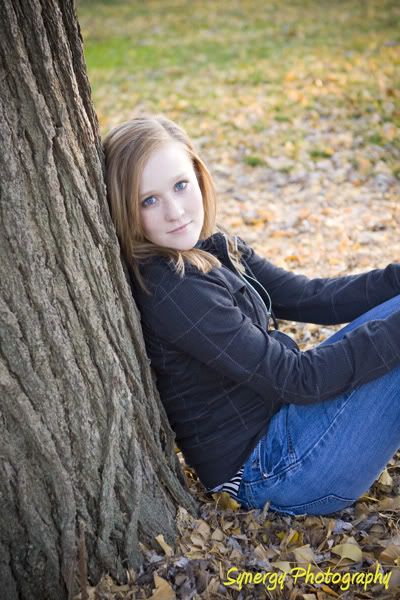 When we started the session I told Kristie that my last spot for the day would be in these awesome weeds I saw...and she was brave enough to do it, and this turned out to be my favorite of the session!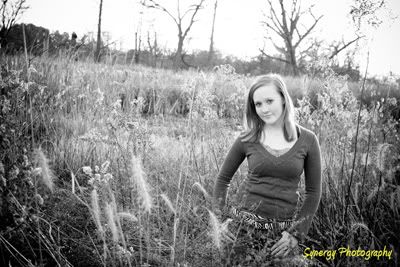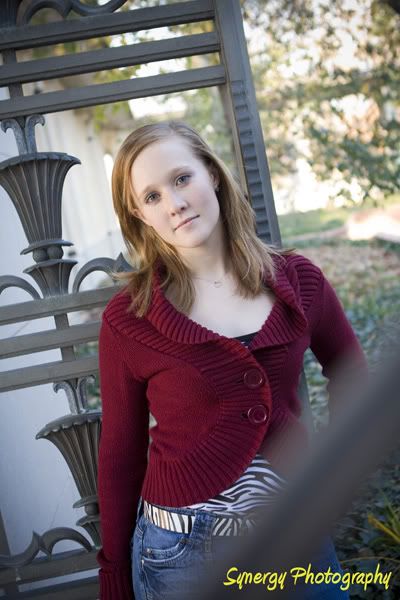 Gorgeous fall leaves...
Love her smile here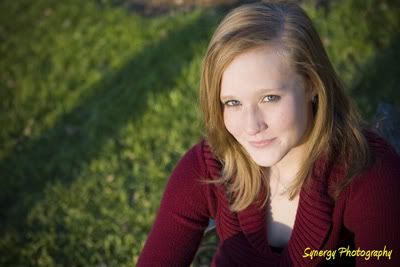 FAV. close-up...she is sooo gorgeous and has an awesome model picture!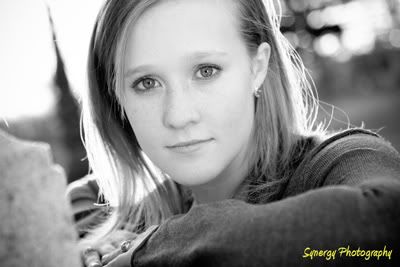 Kristie is an amazing softball player and so we took some pictures in her #17 uniform.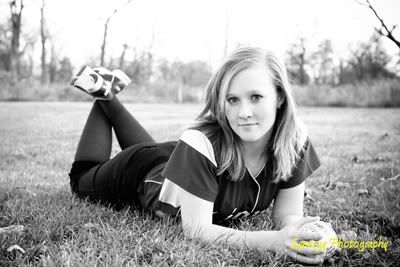 Her grand slam ball....YEAH!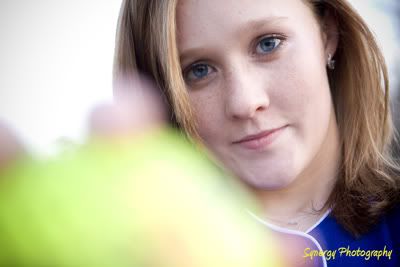 Her puppies even came along for the fun...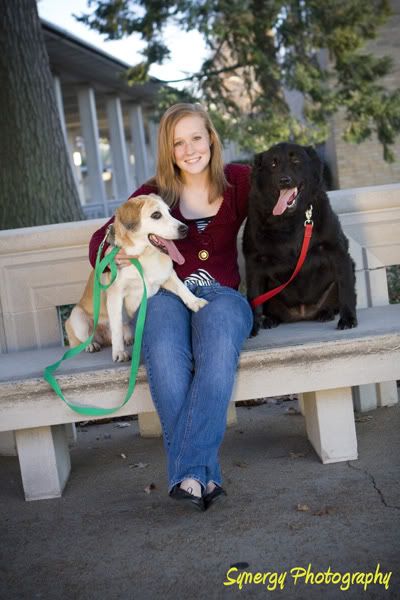 And her wonderful mom and dad...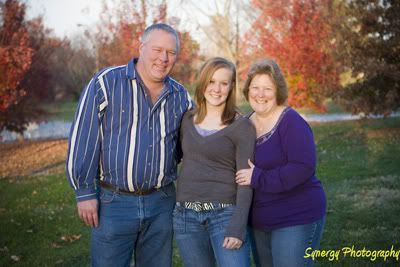 And her wonderful boyfriend, Zac!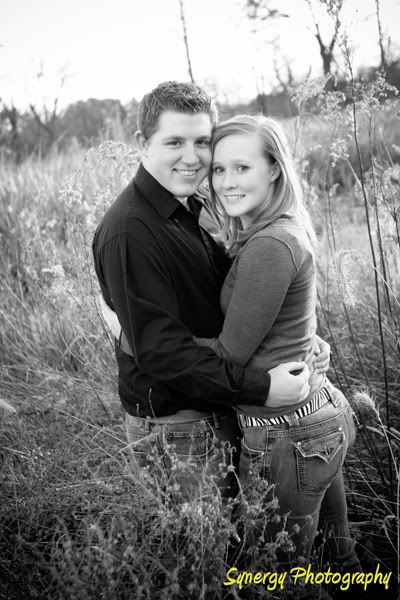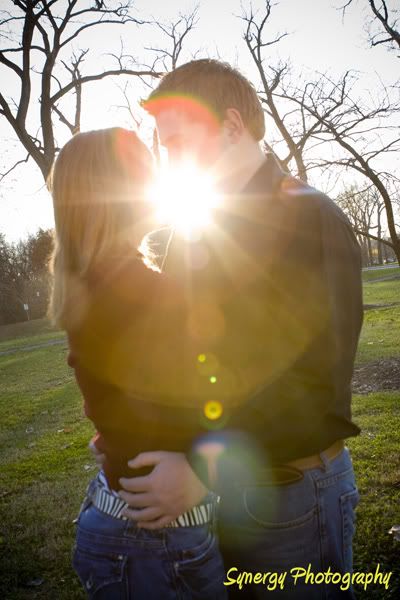 Kristie, I had a blast taking your pictures, you were a wonderful model! Enjoy your senior year!