Kevin and Colleen met and began their love stories at one of my favorite restaurants in the world,
Old Spaghetti Factory
. They are a great couple and are super cute together. Kevin, Colleen, and Aiden all met me at one of my favorite parks in St. Louis to shoot their engagement/family session. It was amazing!! Check out some photos from their session:
1. We took family pictures. I learned a few things: 1. These three are such a cute family and love each other sooo much. 2. Aiden is a doll and always has the biggest smile always on his face. 3. One-year-olds are more mobile than I remember...lol. Aiden was SUPER fast. I was running to catch up with him.
Mommy and Aiden...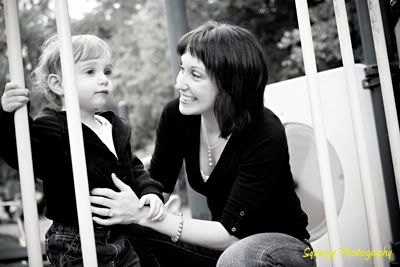 Could he be any cuter?!?!?! Look at those sweet, blue eyes!
Momma's little guy!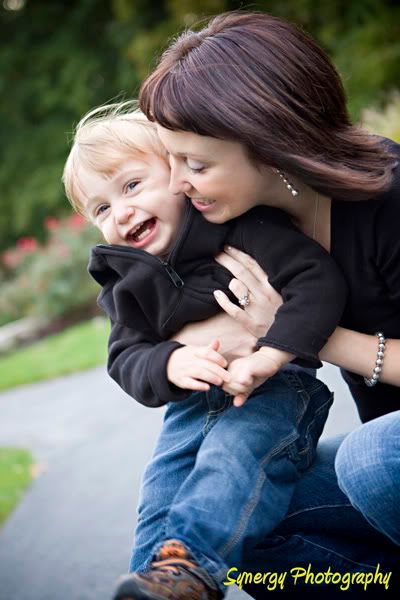 Love this action shot!!!
And then it was on to the engagement session. (Aiden went with his grandma to play...what a help that was!)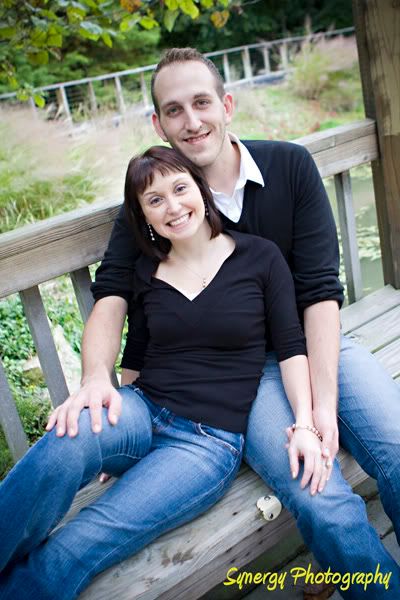 Colleen and her model look! Love it!
This picture is one of my favs. because you can tell what a HUGE height difference these two have...Kevin is SUPER tall and, well, Colleen, is not! WINK!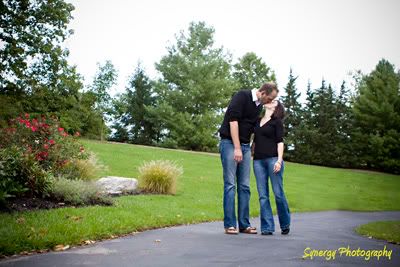 Look at that bling!
This was my second favorite picture....love it!!! Kevin is sooo sweet to Colleen...love this sweet kiss!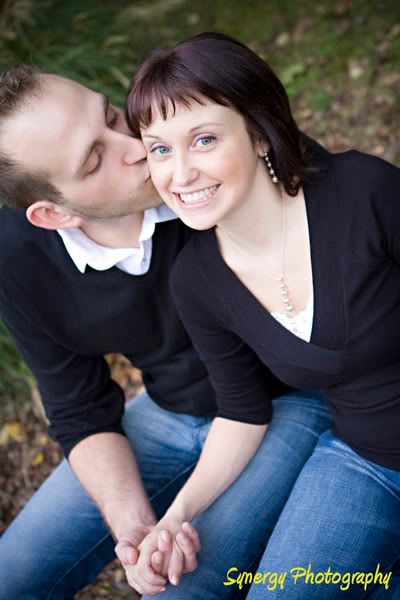 And now, MY FAVORITE PICTURE!!! HOT!
Kevin and Colleen, it was awesome meeting you both! I cannot wait till your wedding day!!!