Adam and Michelle got married on October 31, 2009! It was a blast! Their wedding was elegantly themed, but had splashes of Halloween throughout the reception. I had so many reasons why this wedding day rocked!!! # 1. My bride and groom were super fun to photograph. # 2. The entire wedding party traveled all around town to take awesome pictures. But most importantly, # 3. Superman showed up and danced at their reception! How cool is that?!?!?! Well, the day was awesome! Here are my favs. of the day! ENJOY!
One gorgeous, but cold day!
Getting ready...
Jessica Simpson shoes...gotta love a bride with style!
The gorgeous bride, Michelle!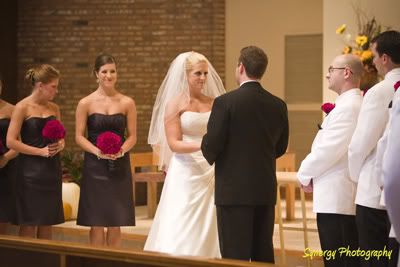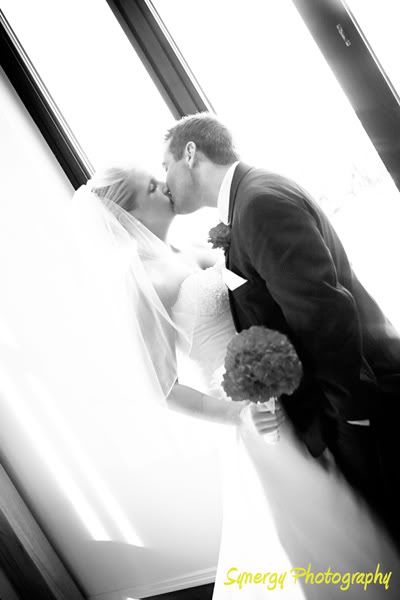 The boys...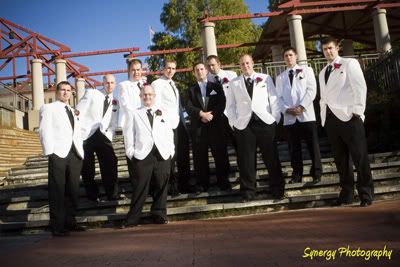 The girls....freezing but kept warm thanks to Adam and Michelle's bridesmaid's gifts.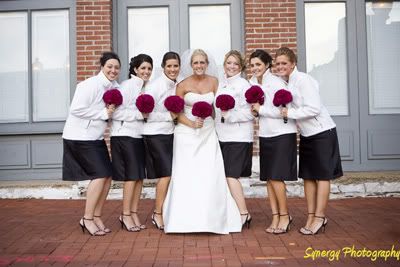 Adam, the handsome groom.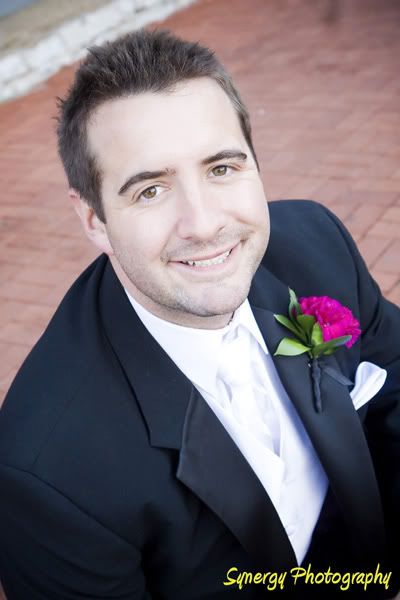 The gorgeous couple!!!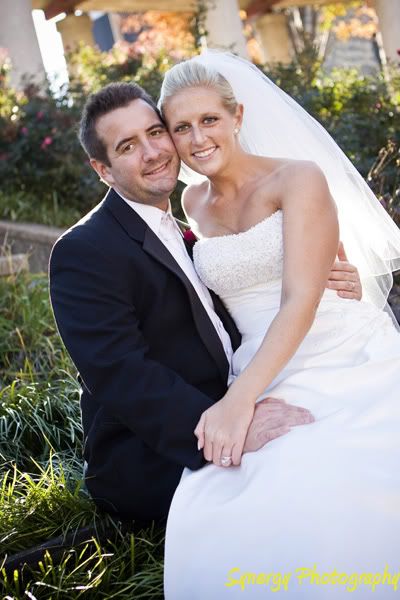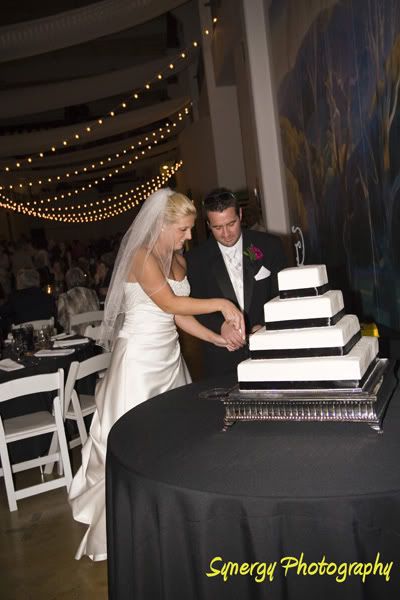 A candy bar is one of my favorite parts of any reception!!! And this one was great!!!
Rebecca, my awesome second shooter, grabbed this shot from the balcony. I love this dancing picture of the happy couple!
This group was tearing it up on the dance floor. That made for such a FUN night!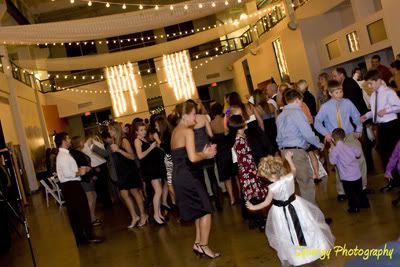 See, I told you, Superman showed up!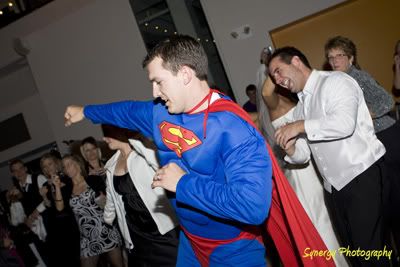 Adam and Michelle, I loved working with you both! Congrats on your wedding!