Tony had the privilege of shooting the wedding day of Grant and Michaela this October! They are a gorgeous and sweet couple. Tony said that Grant and Michaela were super easy going on their wedding day and just enjoyed the moments on their day. Even though their wedding day was a COLD day, but they had a great attitude and had a gorgeous wedding. ENJOY:
Tony grabbed this amazing shot of the church...gorgeous clouds!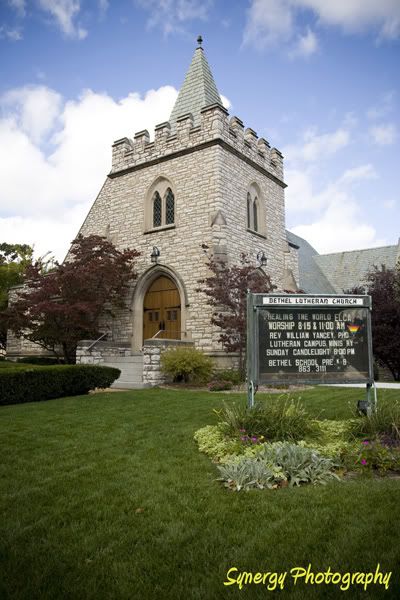 Rebecca was Tony's second photographer/assistant for the day. She is one of our four photographers that we use...and she rocked out these getting ready pictures: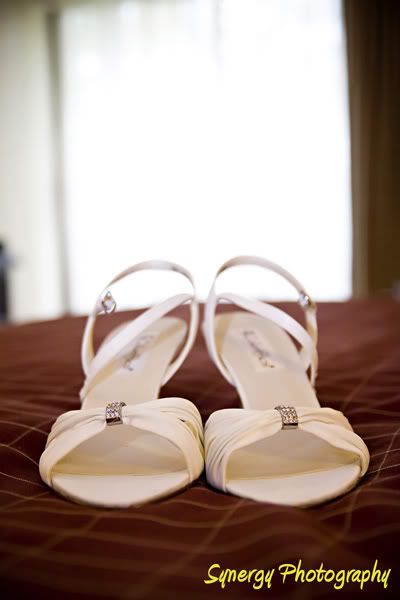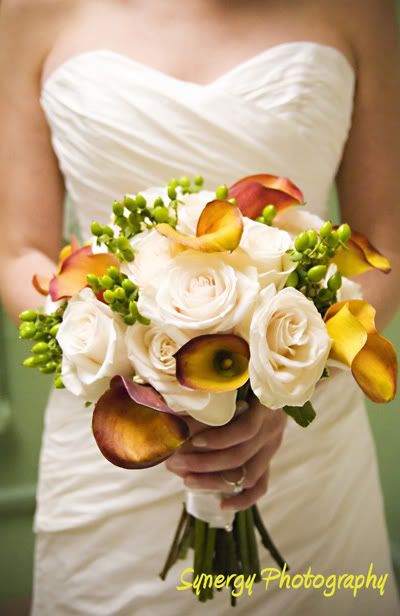 Tony grabbed this program shot...pretty much my favorite program picture ever!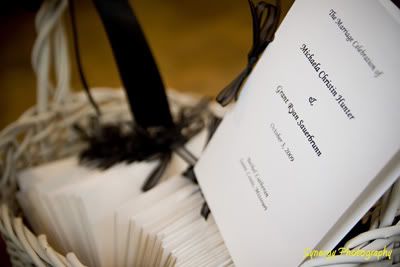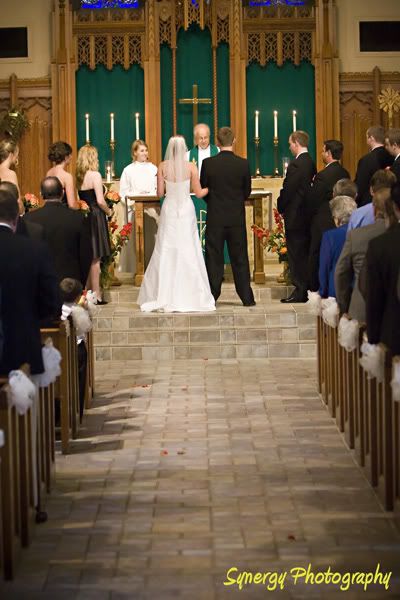 Love this pictures of Michaela as Grant says his vows...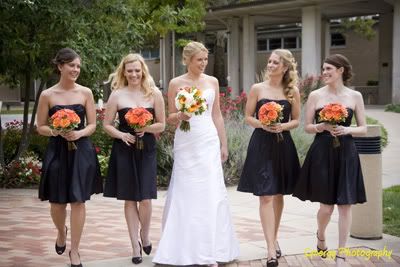 The beautiful girls!!!
Love this guy's picture!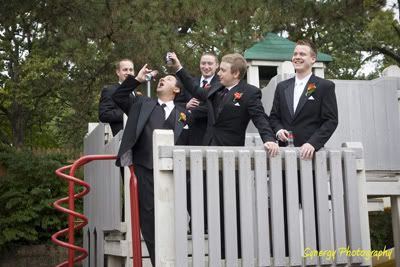 The gorgeous couple!!!
FAV. picture of the day!!!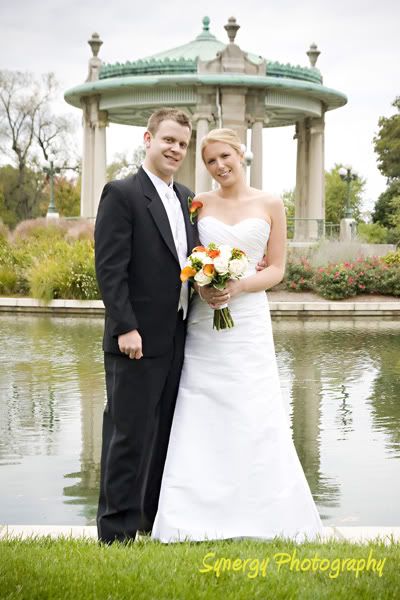 Grant and Michaela, you are an amazing couple!!! Tony and I are both so glad that we were able to work with you both during your engagement session and wedding day!