Do you remember not too long ago when there were gorgeous FALL leaves on the trees and perfect weather every day? Well, that is the amazing kind of day that I met up with Michael, Aubree, and their sweet boys for a wonderful family session. It was the PERFECT day and the leaves made for the most incredible background! Here are some of my favorites from their family session: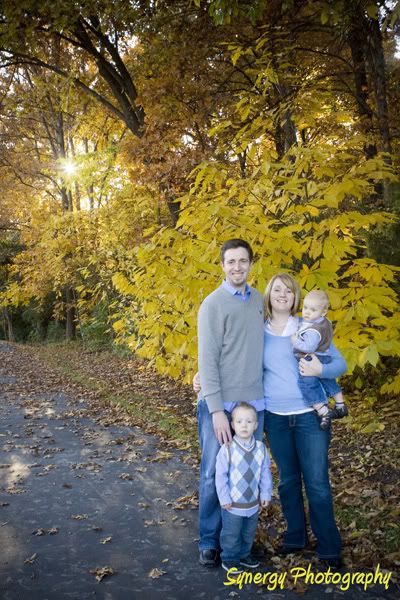 Gorgeous couple + two adorable kids = one great looking family!
Mommy and sweet Henry...he was looking so serious here...I love it!
This is my favorite picture of the boys! LOVE IT!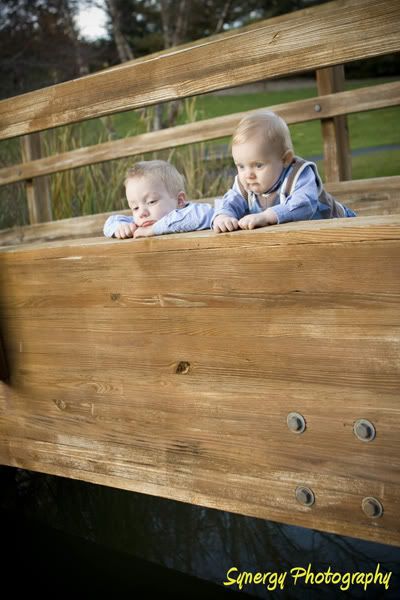 Laughing fun!
One of my favorite parts of a family session is when I do pictures of just the mom and dad. They totally desire some awesome shots of just them...I love this one of Michael and Aubree...plus the trees look AMAZING in the background!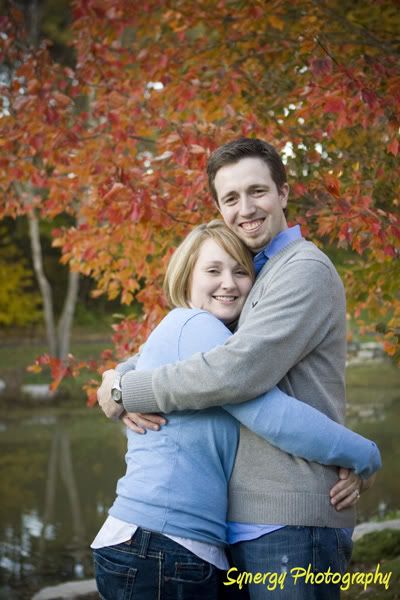 Thomas!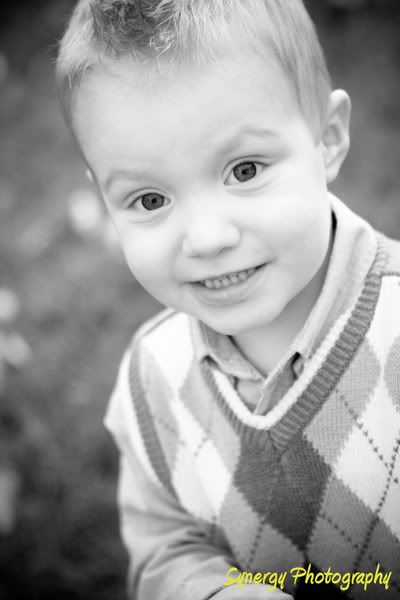 Henry...chilling in the grass for me!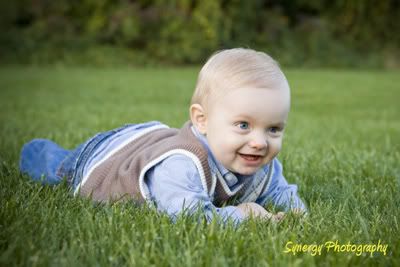 This was too funny. I loved that Thomas was still being a "brother" during the photo session!
And they even brought their dog for the photo shoot....the whole family!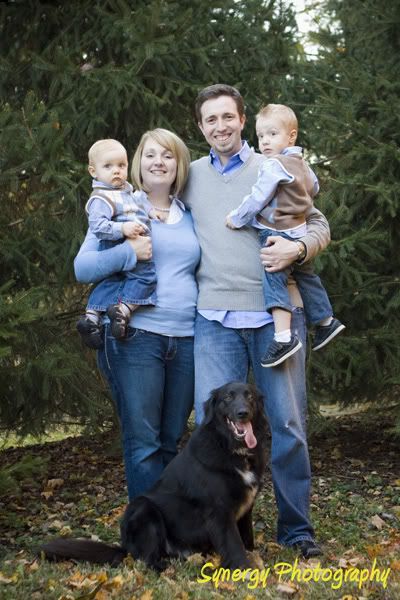 Michael and Aubree, it was wonderful getting to know your family! Thank you for choosing me to do family session...I had a blast! Aubree, thanks for bringing along your sister, she was a huge help!