Jenny is the sister-in-law of Betsy, whom I just did a birth story for in August, so I was super excited when she contacted me about doing HER birth story. I already had met Jenny at the birth of Betsy's daughter, so it was great to see a familiar face at the session. I met up with Jenny's family for the maternity session on a beautiful afternoon...enjoy!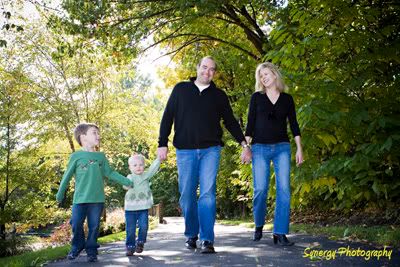 They are super cute together...and fun!!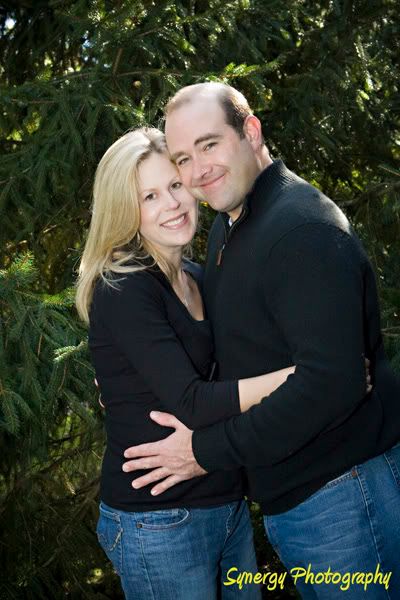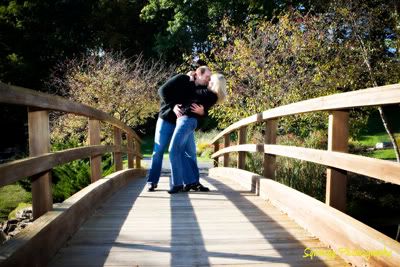 Jenny is absolutely GORGEOUS!!! And that baby bump just makes her look even cuter!!!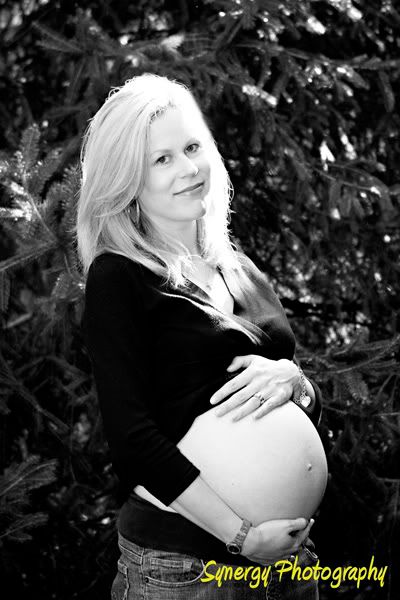 Look at the happy family!!! This was my favorite family picture of them! I love these woods and I love the lighting!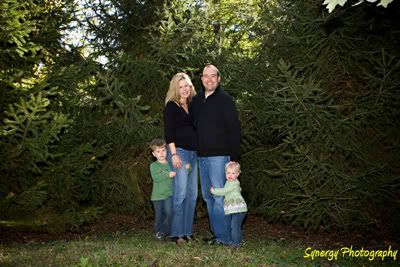 Luke is super outgoing and so much fun! He is high energy and loves to laugh...I really enjoyed working with him!
Katie is adorable and loves following in his brother's footsteps! She has the sweetest little smile!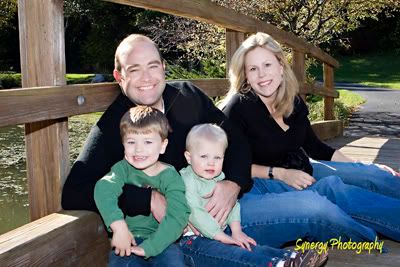 This is the point at which I told Jenny that I was TOTALLY JEALOUS of her! LOL! She is due in just a few weeks and has this perfect little pregnant belly! LOL!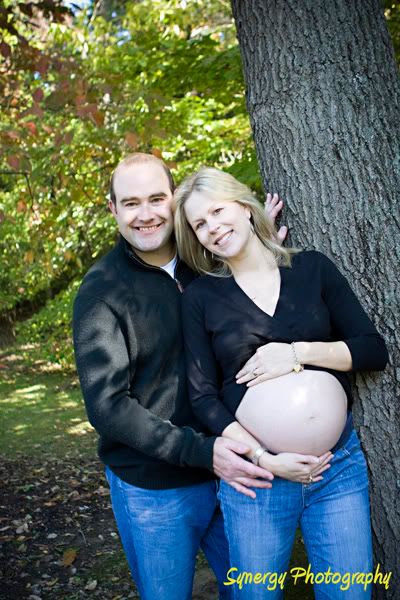 West family, it was awesome seeing you all again! I cannot wait to see you all at your son/daughter's birth soon!! (P.S. I am dying to know what you are having!!! LOL!)