I ran into Michelle at Blue Fish Pediatric this week and she said, "I check your blog every day!" She is super excited to see her wedding pictures...so here is a little preview for her...and of course, all of you!
The beautiful bride and handsome groom: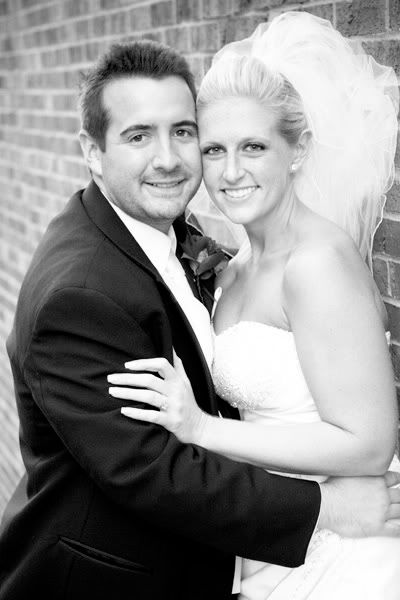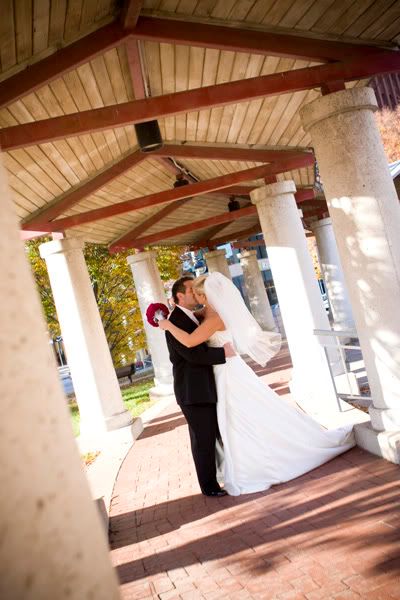 More to come soon! Aubree, your family is up NEXT!!