Meet sweet Baby Annika! I was able to be part of her amazing entry into the world at St. John's and also did an infant session at Annika's house shortly after she was born. Annika was welcomed by big brother Will and sister Emma, and, of course, proud parents Erika and Greg. Enjoy pictures from these two sessions...
Greg was an incredibly supportive husband, he was constantly there for Erika. It was great to see!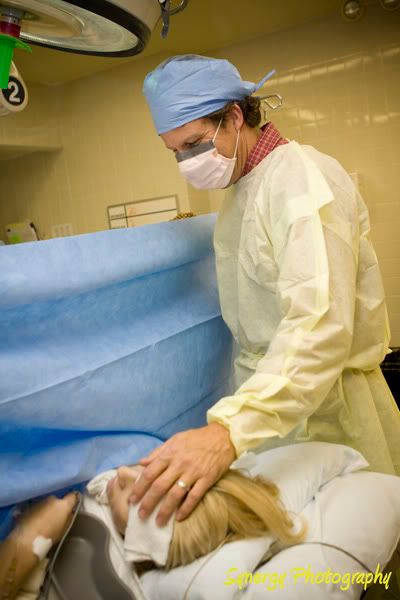 Annika has arrived!!!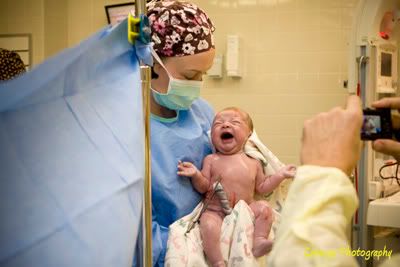 Erika trying to get a peek at her new daughter...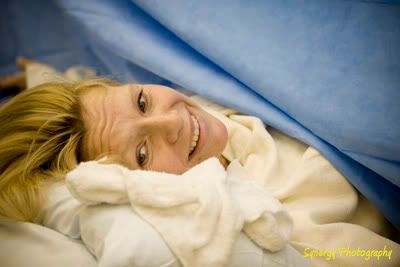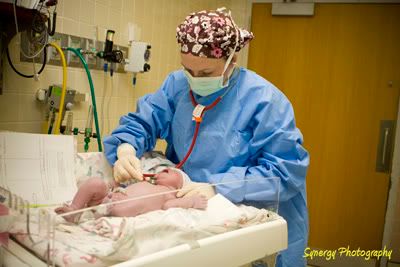 Little footprints...probably one of my favorite details to shoot at a birth story.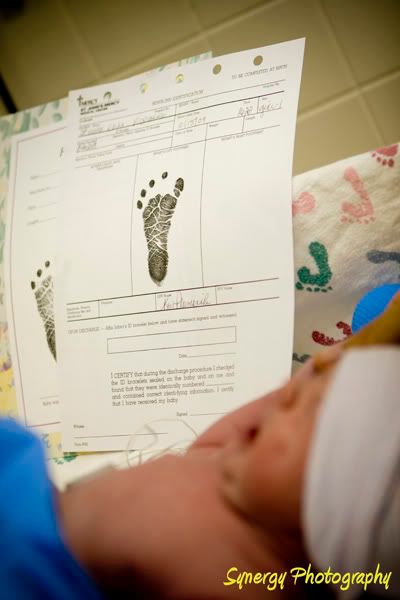 Annika let us know she had arrived. She had a great set of lungs....but as soon as she got close to her mom, she was completely quite.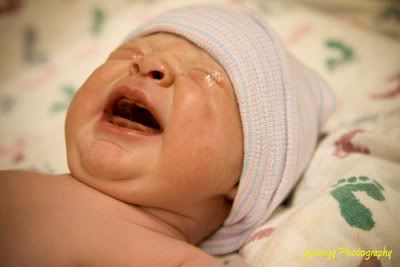 Award given to the BEST NURSE, Kristen, at St. John's! WOW! I have worked with a ton of nurses in my line of work, but Kristen impressed me beyond words!!!! She was soooo helpful and explained everything that was going on to Greg and Erika. Not only was she great in the O.R., but she also made a few alterations to Annika's hat (you can see later in my post.) Here she is letting Greg listen to Annika's heart beat...yep, she was AMAZING!!!!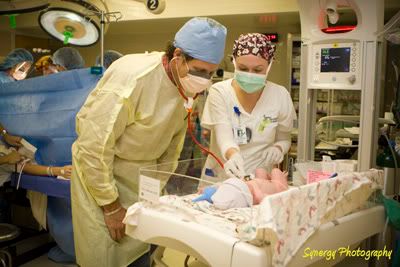 Sweet baby girl!!!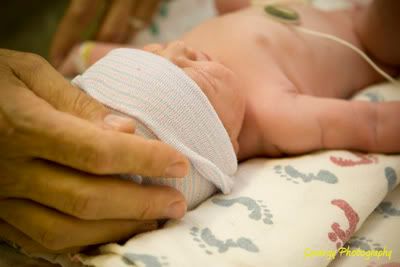 Proud daddy getting to hold his little one for the first time: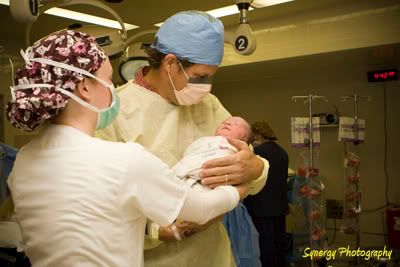 FAV. of the day! Erika's first look at Annika: priceless!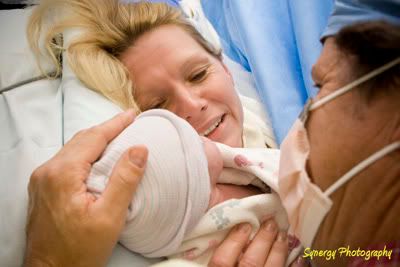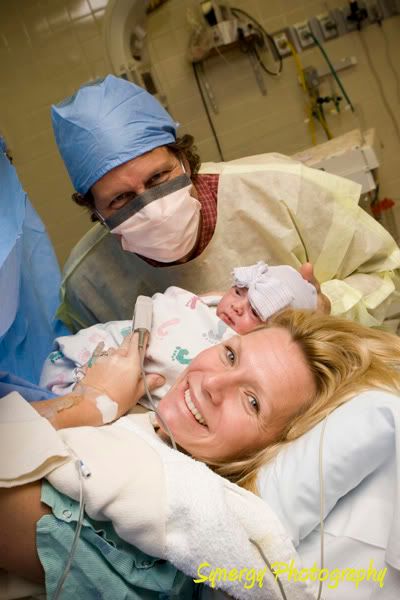 (Hat alteration...a cute bow added...love it!)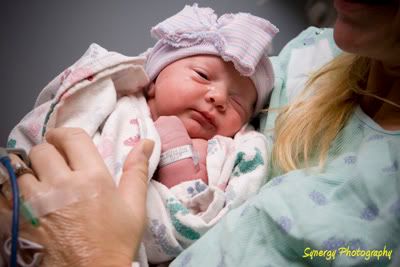 Now, pictures of little Annika, at home:
He couldn't love her any more!!!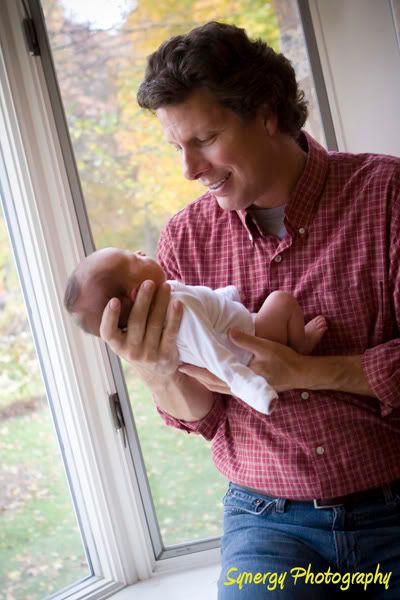 Love the lighting in this shot...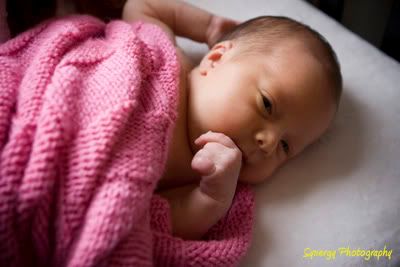 Will and Emma are great with Annika!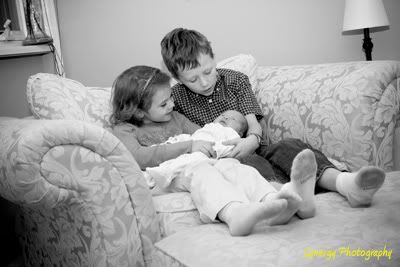 FAV. of the day!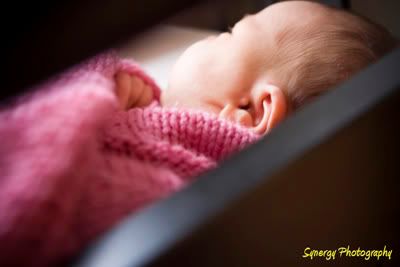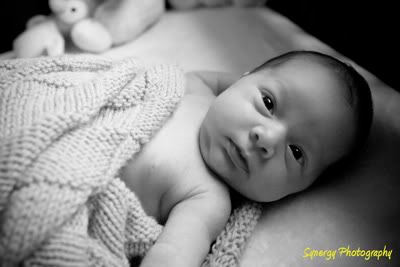 Erika and Greg, it was my pleasure to shoot your birth story! Tony and I have been blessed to be part of your wedding day and birth story. We have loved working with your entire family and cannot wait for your next session!!!