I have been very busy doing a ton of Birth Stories this month!! And I LOVE IT!! I do a maternity session with the couple, cover the actual birth (no graphic photos taken), and do an infant session. It is an amazing experience for me, but even more importantly, for the parents. I cannot think of a better way to document all the amazing "firsts" of your child's life.
So, I am always excited when I get inquiries about Birth Stories. But, I was beyond excited when I heard from Katie that she was pregnant with baby #2. I was present at her and Bob's first daughter's birth and they were just such amazing people!!! So, I was elated and could not WAIT till I got to see them again at the maternity session! Little Claire was BIG! She is growing up and is such a sweet little girl, full of the sweetest expressions! Enjoy some of my favorite pictures session:
I love this picture of the happy couple!!! She has such a glow in her eyes!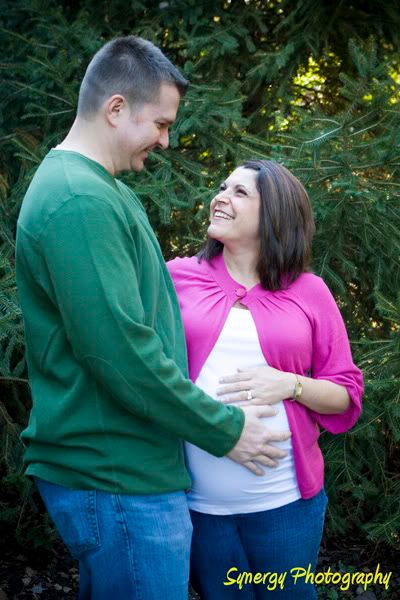 Sweet, little Claire!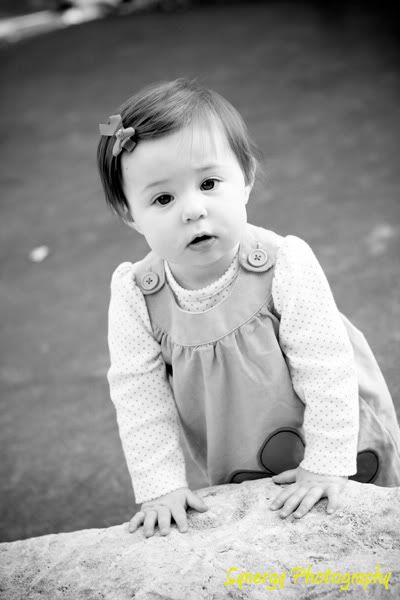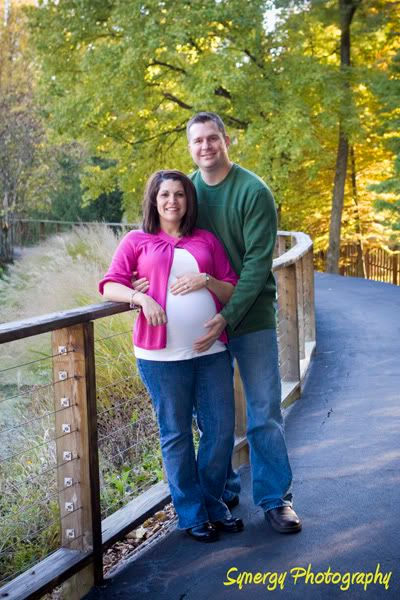 I love Claire's expression here: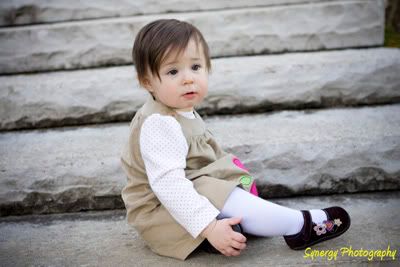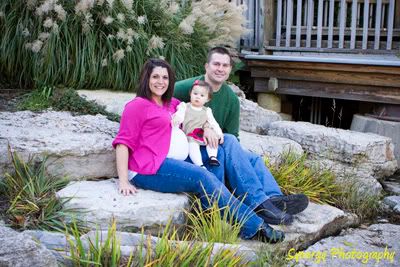 Mommy kisses...they are the best!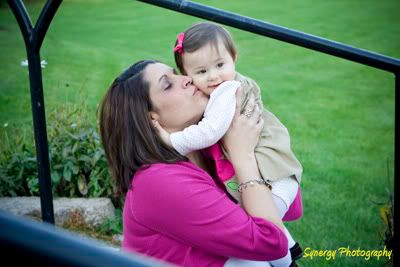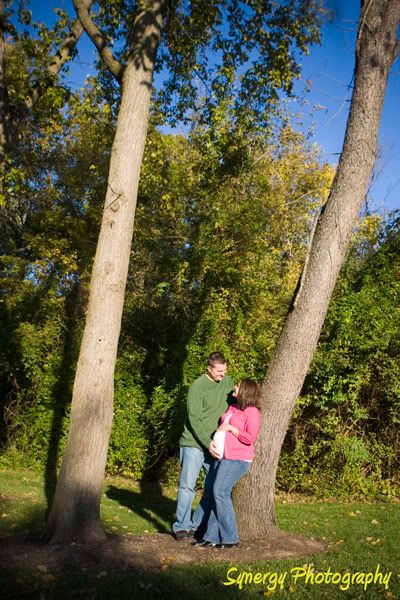 FAV. of the day!!!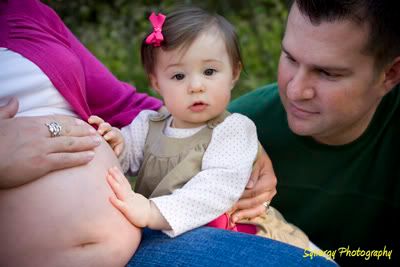 Sunflarin' it up!!!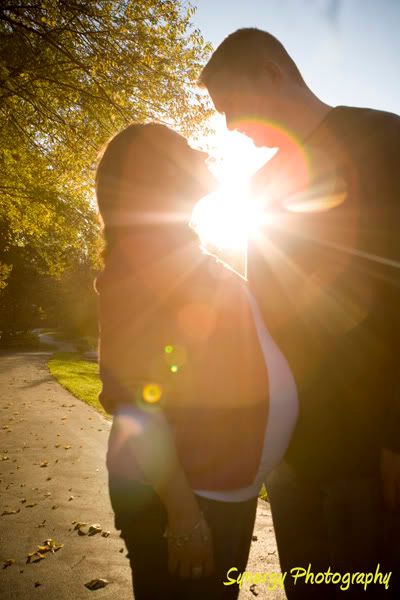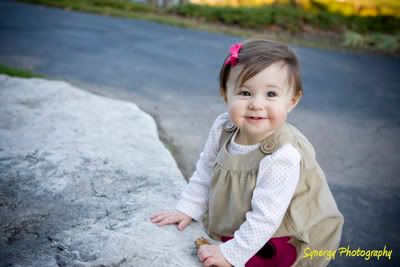 Bob, Katie, and Claire, I loved working with you all!!!