I have known Philip as long as I have known my husband (6 years) and was beyond thrilled back in the day when I asked him if there was a special lady in his life. I remember that he got this huge smile on his face but then refused to tell me who. LOL! After a little nagging, he opened up that he had fallen for a girl named Michelle. I of course knew Michelle from church and was hoping for the best...fast forward a few years later...they are happily engaged and are getting married in June 2010. I am looking forward to their St. Louis wedding day! Enjoy pictures from their engagement session: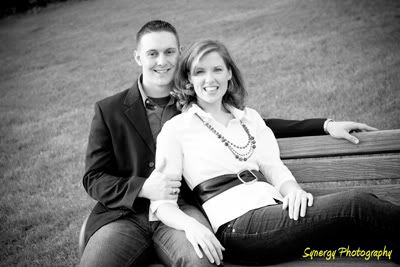 Gotta love those moments before the actual kiss...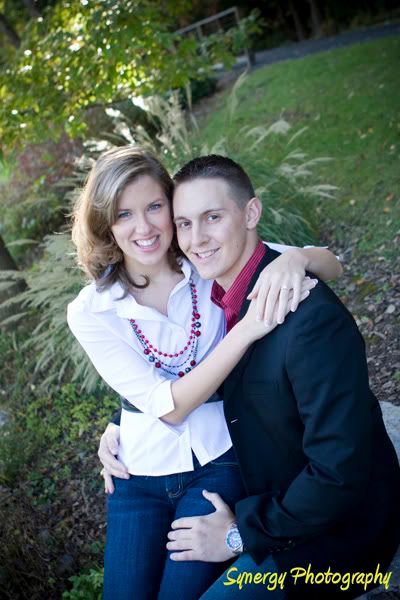 This is one of my favorite pictures from the session! It was actually like the 2nd picture I took during the session. I KNEW it was going to be a GREAT session!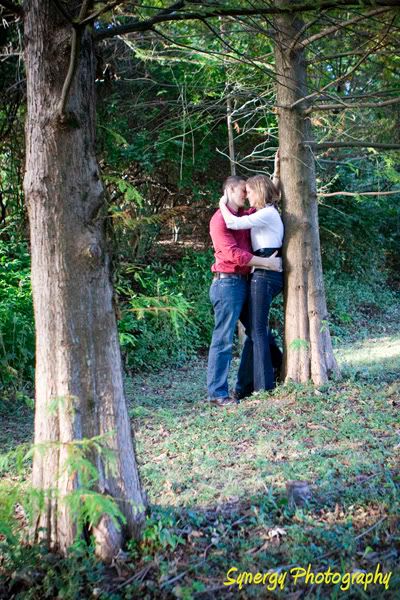 One of my favorite dipping pictures ever!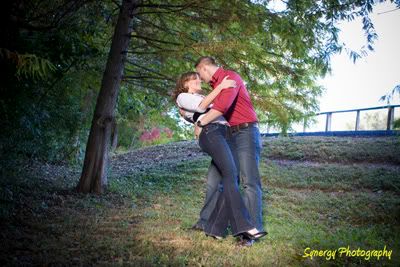 Philip and Michelle, it was great seeing you both during your session. Philip, thanks for traveling from Washington D.C. for the session! YOU ROCK!