I met with Bob, Katie, Claire, and Sophie at their home in Illinois for a fun infant session. Sophie looked adorable and Claire was just too cute...so of course, I had a blast taking pictures of both of the sweet girls! Enjoy my favorites from this session:
A WHOLE family picture...including their first babies, the dogs.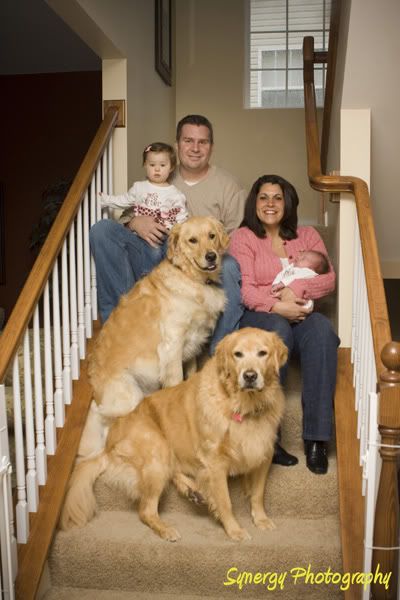 Sweet sisters!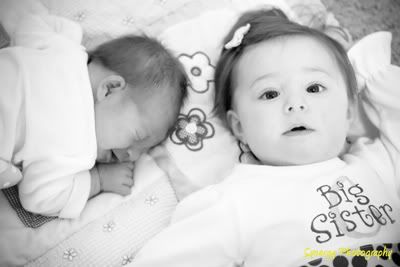 Katie looks gorgeous! This is my favorite picture of her and Sophie.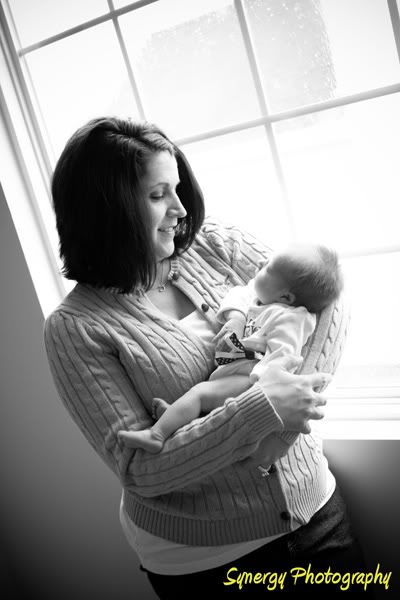 Then we went into Sophie's adorable room for some portraits of just sweet Sophie...she was such a doll!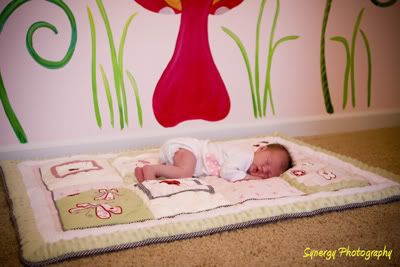 FAV. of the day!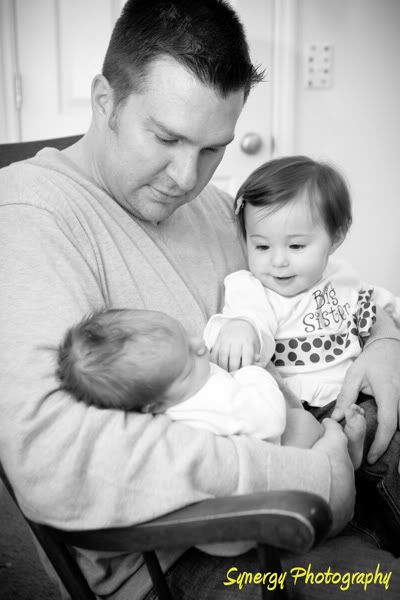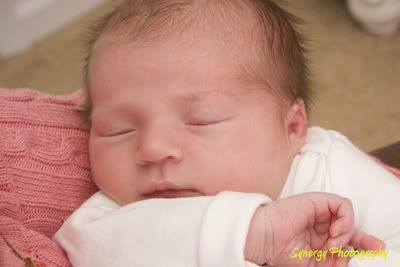 Little peanut! This is my favorite of Sophie!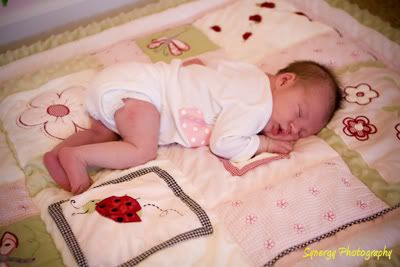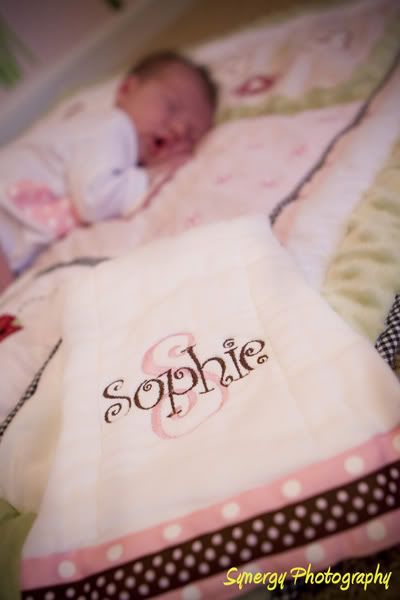 Could she be any cute?!?!?!